Pioneer DVR-720H-s DVD Recorder
17. Editing and Finalizing a DVD-Video Disc
Pioneer DVR-720H-s DVD Recorder
Editing and Finalizing a DVD-Video Disc
As you can see here, the editing options for the Video format are limited, we can only erase, lock or rename titles. We cannot change chapter points for example.
Also, the finalization process is different. Instead of just going ahead and finalizing the disc, the DVR-720H-s takes us through the process of creating a menu structure for the DVD-Video disc we're about to create. There are 9 hardcoded presets, and the process is very easy.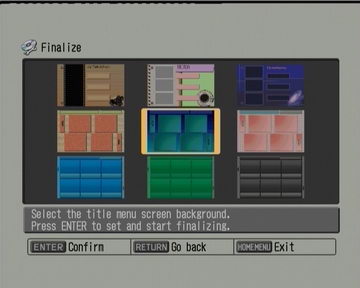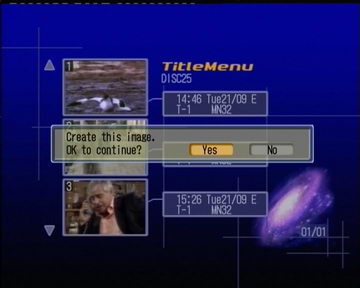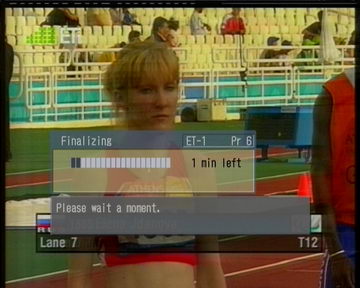 After finalization, the disc is ready to be played on any DVD player with a handy menu structure that was completely built using the DVR-720H-s.