77. Public Sector Parc
Sony - Page 1
Sony corporation was founded back in 1946, in Tokyo, Japan. Now, Sony Corporation is one of the leading companies in consumer electronic products, Audio and Video entertainement systems, camcorders, digital cameras, and many more. Sony Corporation manufactures almost anything that can be powered up by electricity, or even without electricity. We visited its big booth at CeBIT, waiting to see their new 2GB and 4GB memory stick Pro DUO, and of course the BlueRay players/recorders, along with large Plasma monitors.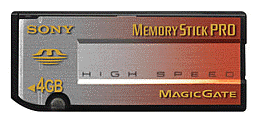 Unfortunately, the 4GB memory stick was not introduced. However, a wide range of new products kept us smilling through out the whole presentation of the Sony's booth by Sony engineers and product managers.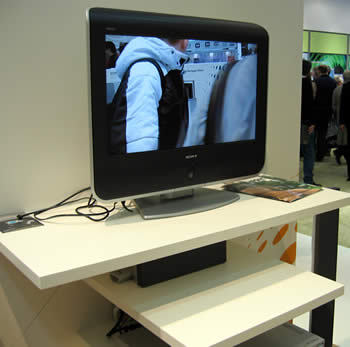 Of course, a wide range of new Plasma and LCD monitors were introduced, promising lower response times and higher resolutions. Do you know how a Sony Vaio laptop really looks like? If not, you can see it in the following picture...
Below you can see Sony's devices that acompany the memory sticks, the "photo vault" series. You got pictures? Through them in the vault:-)
With these devices, you can see thumbnails of the pictures you have taken, see them on you TV monitor (slideshow), print them (you do not need a PC to print), or even write them to CDs...