76. Banking & Finance
Point of View
Point of View, established in the year 2000, has quite simply been a success story. Since it's inception, the sales of Point of View graphics cards have grown exponentially and our brand can now be seen in more than 25 European countries. In November 2003 Point of View became an official NVIDIA Board Partner. It is a partnership that will not only benefit Point of View and NVIDIA, but just about everybody we do business with. Both our distributors and end-users will have the assurance of two highly reputable brand names.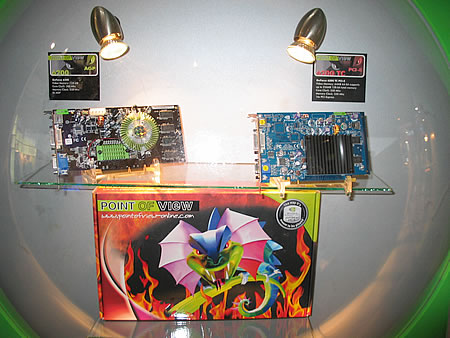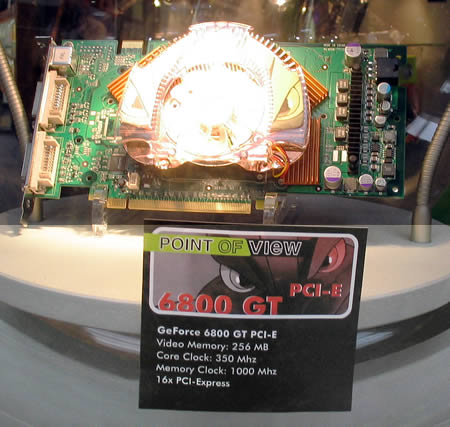 Silent SOLID COPPER cooler
Point of View also presented its new cooler made out of solid copper. Copper is known for its excellent thermal evacuation and so it keeps your GPU up to 10 degrees cooler!