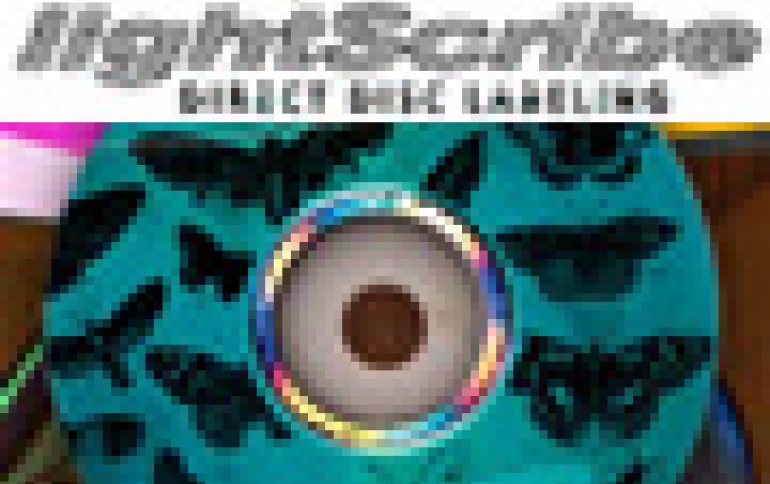 LightScribe Launches SDK For Windows
LightScribe standardized application user interface now available for any application that utilizes CDs and DVDs. LightScribe today released Windows software development tools for its Direct Disc Labeling technology. These downloadable tools simplify the creation of LightScribe DVD/CD labeling applications, expanding LightScribe integration beyond general data mastering software. The LightScribe Windows public software development kit (SDK) allows individual application developers to integrate LightScribe support into Windows-based software with a standardized LightScribe application user interface.
LightScribe allows users to burn labels on CDs and DVDs right in the drive. The LightScribe Windows public SDK is available at
http://www.lightscribe.com/go/downloads/windows
.
The new Windows SDK gives documented access to new LightScribe software components that provide all the standard functionality a labeling application needs to support LightScribe printing. Because the LightScribe System Software includes a standard set of user-interface components, end users will now have a consistent user-interface for the print operations no matter what application is used. With this SDK, LightScribe also supports localized applications for most common languages and has simplified its licensing process for software developers.