a great microSD card from Samsung for using with high endurance applications
Panasonic Holdings Corporation announced that it has developed excellent color reproduction technology that suppresses color crosstalk by thinning the photoelectric conversion layer using the high...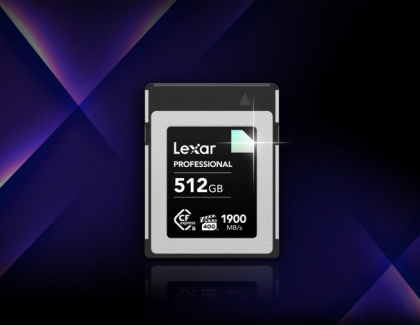 Lexar is excited to announce the 512GB addition to the Lexar® CFexpress™ Type-B Card DIAMOND Series lineup. This expanded capacity allows photographers and videographers even...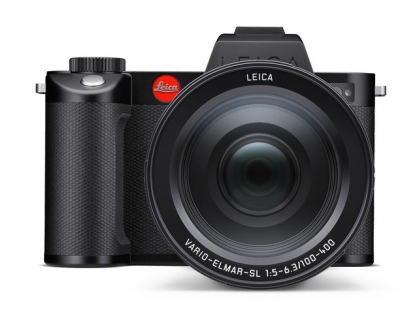 Leica Camera AG has been crafting lenses that stand as pioneering precision tools, continuously pushing the boundaries of what is technically possible. Creative people rely...
Sony has announced FE 50MM F1.4 GM (model SEL50F14GM) as its newest addition to its acclaimed G Master full-frame lens lineup. This e-mount lens expands...
Tamron announces the development of the 11-20mm F/2.8 Di III-A1 RXD (Model B060), a fast-aperture ultra wide-angle zoom lens for FUJIFILM X-mount APS-C mirrorless cameras....
Canon Europe announces the EOS R8, a new full frame mirrorless camera, which inherits technology from the feature-packed EOS R6 Mark II. With a compact...
Leica Camera AG is based on more than 150 years of experience in the development, design and manufacturing of optics. Lenses from Leica have since...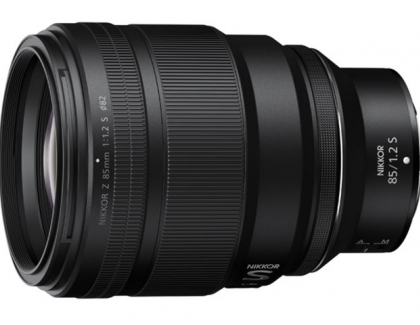 Nikon Corporation (Nikon) is pleased to announce the release of the NIKKOR Z 85mm f/1.2 S, a fast mid-telephoto prime lens that is compatible with...
Nikon Corporation (Nikon) is pleased to announce the release of a new black version of the APS-C size/DX-format Nikon Z fc mirrorless camera.
The Z...
Pages