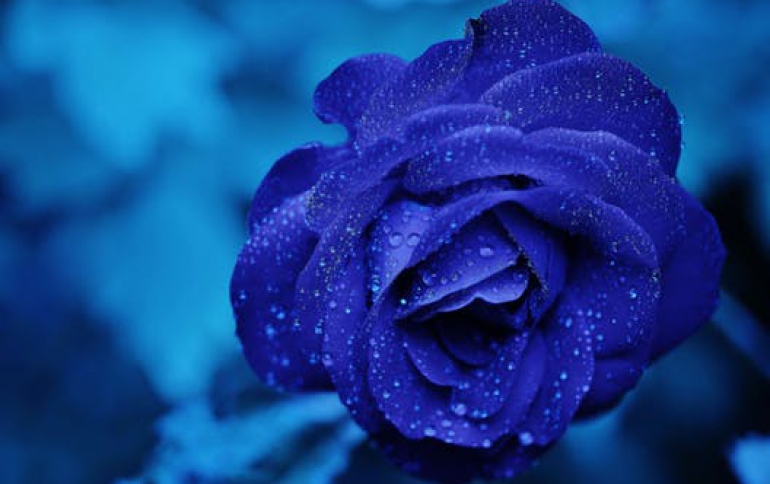 LightScribe Announces Worldwide Availability of Color-Background DVDs
LightScribe DVDs now available in red, orange, yellow, blue and green.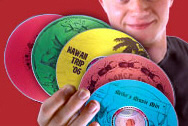 Precise, black text and graphics labels can be burned onto the label-side of LightScribe-enabled background color DVDs. The color-background DVDs as well as color background CDs, are offered by leading media brands, including Aleratec, HP, Imation, Memorex, Philips, Primeon and Verbatim.
All LightScribe-enabled disc drives on the market today are color-background media ready. The color-background DVD and CDs are compatible with existing LightScribe-enabled drives and labeling software after a download of an updated driver file from
www.lightscribe.com
. The color-background DVDs and CDs have image contrast comparable to those of the gold-background discs.