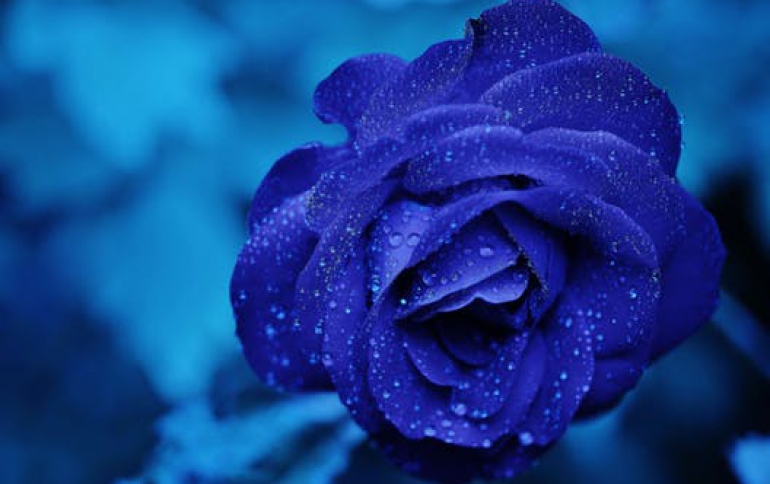 Lite-On iHAS624 DVD Writer Combines LightScribe and LabelTag
Lite-On today announced the release of the 24X iHAS624 DVD writer, which supports both the LightScribe and LabelTag disc labeling techniques as well as Smart-Erase for permanent disc erasing. The drive is designed for DVD writing at 24X and features the latest optical drive technologies for accurate disc writing.
Using LabelTag means a cost-effective way for labeling any DVD±R single layer disc without using additional software. LabelTag is a patented Lite-On feature that allows users to create a circular label on the data discs. When creating the disc, users can add text and/or images printed on the same side of the disc where the data is stored. No need to use markers, stickers, or even the hassle of flipping the disc. There is no special media required and the disc remains fully compatible with other playback devices.
Additionally, users can choose to label their discs with LightScribe technology. With LightScribe one can directly create customized labels and burn them onto LightScribe compatible DVDs and CDs.
The iHAS624 also offers the fastest available DVD±R writing speed: 24X. The writing speed for double layer DVD±R discs and DVD-RAM is 12X, while writing speeds for rewritable media are 8X for DVD +RW and 6X for DVD-RW.
The iHAS624 also incorporates a wide selection of Lite-On SMART features including SmartErase for permanently erasing data on DVD±R (DL) and CD-R discs, SmartWrite 24x for burning 16x DVDs at higher speeds using an appropriate writing strategy, SMART-Burn optimized writing method for better burns and finally SMART-X system from LiteOn, which automatically adjusts the audio extraction rate for optimum read performance, reducing overall operating noise and vibration.
The drive will be available in Europe from November 2010 for a suggested end-user price of just €35.