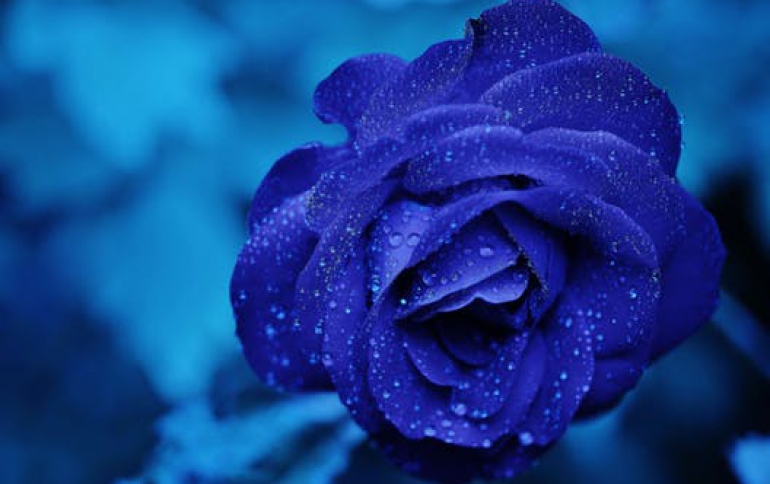 First Sony NEC Optiarc Burner with LightScribe
Sony NEC Optiarc Europe has launched a DVD burner with LightScribe technology. The Optiarc AD-7191S burns DVD+/-R media at up to 20x speed. The LightScribe Label System enables the individual labelling and design of home-burned CD and DVD.
The AD-7191S has a serial ATA interface for data transfer rates of up to 150 MB per second. It burns single DVD media at up to 20x DVD speed, rewritable and dual layer DVDs at up to 8x speed and DVD-RAMS at up to a maximum of 12x DVD speed.
Optiarc Europe has also launched the IDE version with the same writing and reading performance that goes by the name of AD-7191A.
The Optiarc Europe AD-7191S and AD-7191A are on sale now.

Optiarc is also selling half height DVD drives supporting Lightscribe's "rival" disc labeling technlogy, LabelFlash. The AD-7203S with Labelflash technology can write single-layer DVDs at up to 20x speed and comes with a SATA interface.