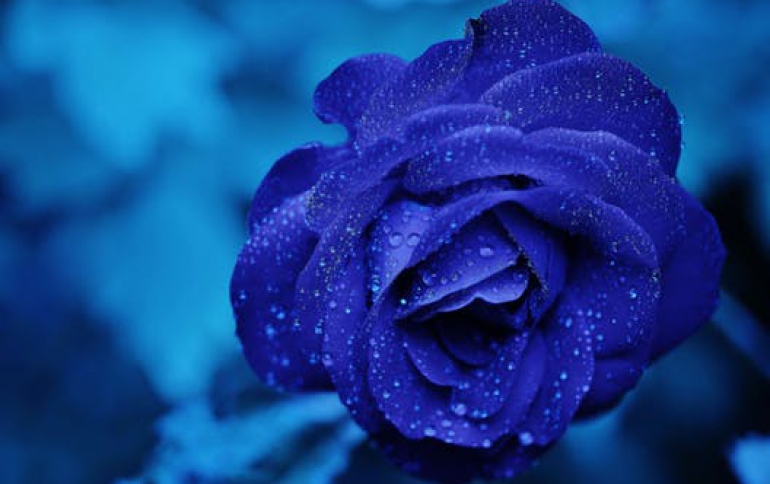 Google Closes $3.1 bln DoubleClick Acquisition
Google said on Tuesday it has completed the $3.1 billion acquisition of DoubleClick Inc, just hours after receiving antitrust clearance from the European Commission. Google won unconditional approval from the European Commission on Tuesday to buy Web advertiser DoubleClick. The approval after an in-depth investigation by European competition officials follows clearance from U.S. antitrust authorities received late last year.

"Google and DoubleClick were not exerting major competitive constraints on each other's activities and could, therefore, not be considered as competitors at the moment," it said.

Google has by far the strongest position in Web searching in Europe. That gives it an edge on the simple ads it sells which appear on its search pages.

DoubleClick deals with fancy display ads which show up on many kinds of Web sites. It supplies advertising technology that allows Web site publishers, advertisers and ad agencies to deliver online brand advertising to Web users. It also delivers ads to mobile phone callers and electronic billboards.