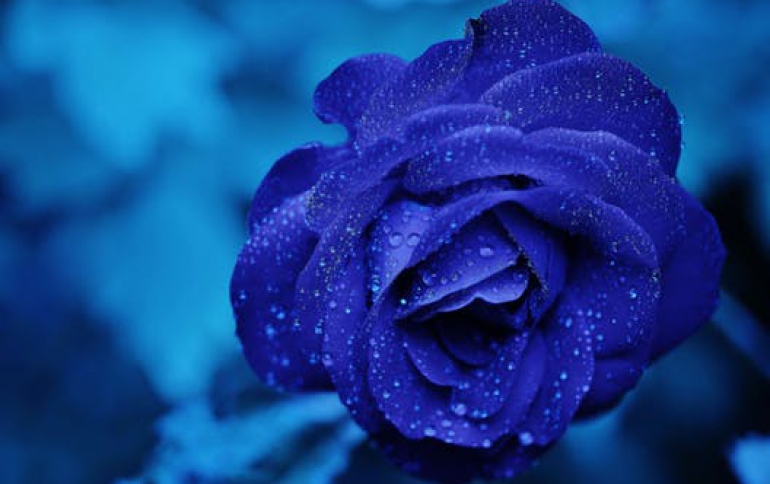 Aleratec Launches New Blu-ray/DVD/CD Duplicators with LightScribe
Aleratec launched a pair of standalone Blu-ray duplicators today, adding to its lineup of optical disc LightScribe duplicators. These professional-grade devices feature 12X Blu-ray writers and built-in 1TB hard drives to provide ample space for disc images and label files. They are also capable of laser-etched disc labeling of DVDs and CDs using LightScribe technology.
Aleratec's new Blu-ray tower duplicators are available in two different models which allow you to burn up to 3 or 7 Blu-ray, DVD or CD copies at a time with just a few button pushes. Each unit features a simple interface that includes 4 instant-access "Fast Keys" for common functions including PC-Connect and Source Selection. In PC-Connect mode, units can be connected to a PC via USB2.0 cable for access to the duplicator's generous 1TB internal hard drive. Users can simply drag and drop disc image and label files directly into the duplicator and be running duplication jobs in no time. These new standalone duplicators also include a dedicated Source drive, allowing the device to make disc-to-disc copies without sacrificing any write capacity. You can burn the same number of discs whether burning from the hard drive or from another source disc.
Aleratec's new Blu-ray tower duplicators operate without the use of a computer. This family consists of 2 models: the 1:3 Blu-ray/DVD/CD LightScribe Duplicator SA and the 1:7 Blu-ray/DVD/CD Tower Publisher SLS.
The Aleratec 1:3 Blu-ray/DVD/CD LightScribe Duplicator SA and 1:7 Blu-ray/DVD/CD Tower Publisher SLS are available for shipment now with the following Estimated Retail Prices (ERP) from Aleratec's dedicated resellers and distribution partners:
1:3 Blu-ray/DVD/CD LightScribe Duplicator SA (P/N 260201) ERP $1399
1:7 Blu-ray/DVD/CD Tower Publisher SLS (P/N 260202) ERP $2699