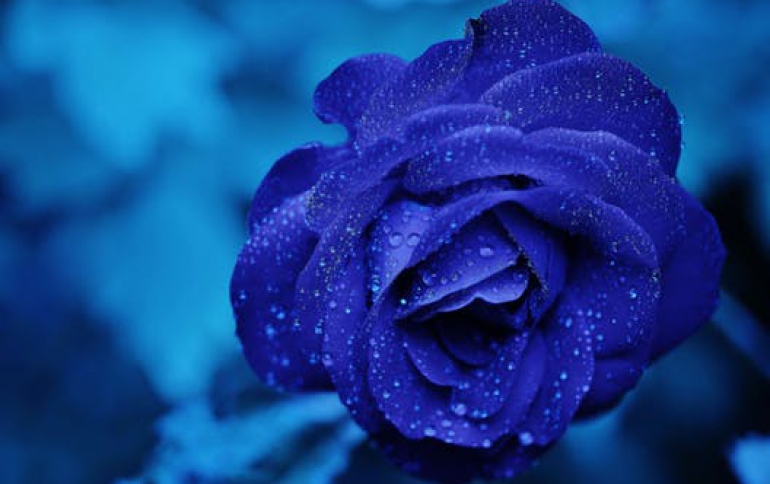 New Verbatim LightScribe DVD+R in Five Metallic Colours
Verbatim is the first and company to bring colour LightScribe DVD+Rs this year onto the market. Alongside the current Golden colour, the discs are now available in Red, Orange, Yellow, Blue and Green. The new Verbatim LightScribe DVD+R discs are available from December and cost €4.99 for 5 discs in a slim case (RRP). In addition, Verbatim will offer the Golden LightScribe CD-R, with AZO quality, on a spindle holding 25 discs for €10.49 (RRP).
The LightScribe technology follows the principle "burn - flip - burn". Using the colourful Verbatim LightScribe DVD+R discs gives the result of a luminous, semi-gloss print.
In addition, an update of the LightScribe system software allows even better results. The label side can now be designed and burned in around twenty minutes using a LightScribe compatible burner. For the burning process of the label side, the disc simply has to be turned over after the desired files have been saved. The LightScribe discs from Verbatim can be rewritten with 16x recording speed and have a 4.7 GB memory capacity.
Furthermore, LightScribe offers the "LightScribe Template Labeler", editing software for individual label design for free download on its homepage: www.lightscribe.com.