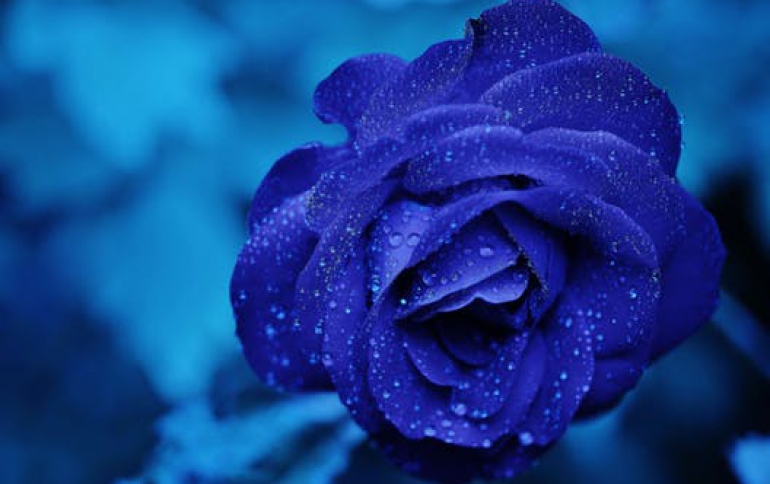 LightScribe Introduces New Template Labeler Software
LightScribe released today the LightScribe Template Labeler, labeling software designed to simplify CD and DVD labeling.
The Template Labeler complements the capability of the LightScribe Simple Labeler, launched in February 2007. The Template Labeler allows customers to create full label designs with its easy user interface. The new labeling software is available immediately for free download on LightScribe's website.
Six LightScribe template packs of new label designs are available for the Template Labeler: LightScribe Art Pack, LightScribe Holiday Pack, LightScribe Weddings Pack, LightScribe Special Occasions Pack, LightScribe Sports Pack and LightScribe Business Pack.