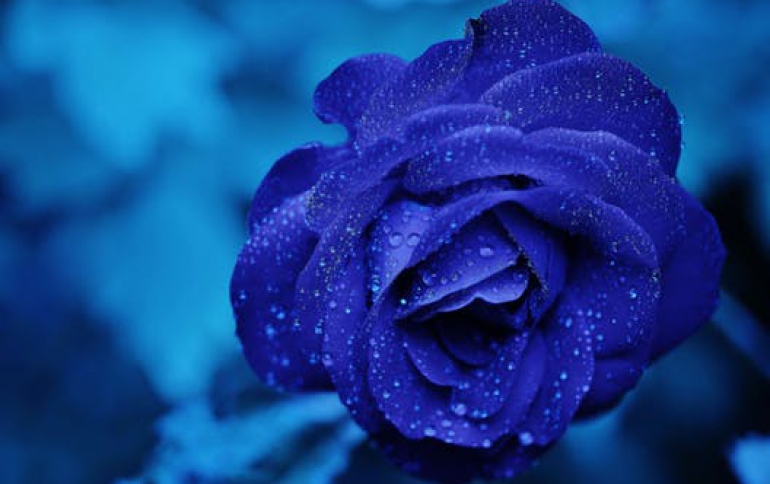 VoIP to get boost from mobile-phone sales
An Arizona research firm says cell phone sales will give voice-over-Internet-protocol chips a sevenfold revenue boost by 2008.
The In-Stat report provides revenue, unit and average-selling price forecasts through 2008 for several chip-market segments.
VoIP chip revenue will rise from $137.6 million in 2003 to $938.4 million in 2008 thanks to dual-mode cellular/VoIP handsets, In-Stat said.
"While stationary VoIP deployments have been the first to gain traction in the market, mobile VoIP actually represents the greater market opportunity for VoIP silicon and equipment vendors," said Sam Lucero, In-Stat analyst.
Similar to how handset manufacturers integrated camera functions in their products, virtually all cell phones will come integrated with Wi-Fi functions by 2008, In-Stat said.
From itToolbox / UPI