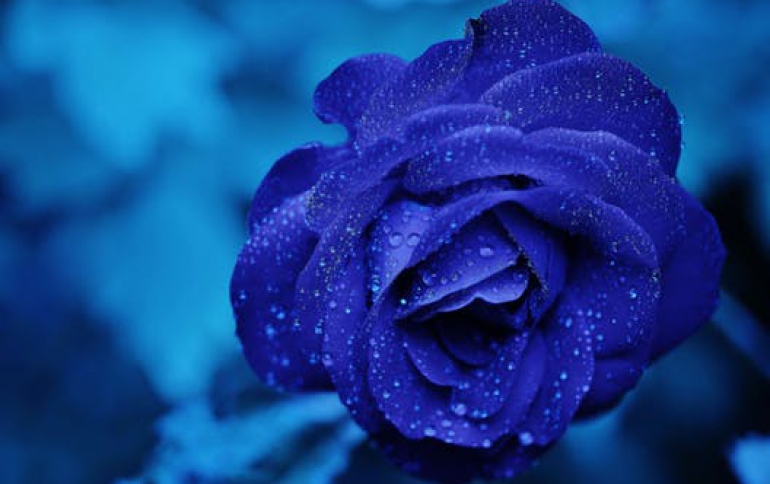 Galaxy Chat To Hit European Shelves This Month
Samsung has announced the launch of the Samsung GALAXY Chat, a smartphone designed for socially-active users. GALAXY Chat will be available from July starting in Spain and gradually rolled out to Europe, Latin America, Middle East, China, Southeast Asia, and Southwest Asia at a 'competitive' price point, Samsung urged to mention at its press release.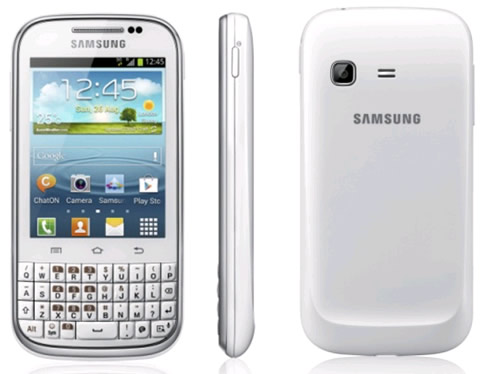 The smarphone sports a compact design and it is powered by Android 4.0. It combines a 3.0 inch touch-screen with a full QWERTY keypad. Preloaded on the phone with its own dedicated launch key, Samsung's ChatON communication service connects you and users from any phone platform into a single community, enabling group chatting and messaging - whether with text, animations or images - in seconds. Email is easy to use and manage thanks to predictive search capabilities, a more visual action bar for easy navigation, and the ability to nest mail folders for quicker access. The GALAXY Chat also provides settings that allow you to easily monitor and control data usage from month to month.