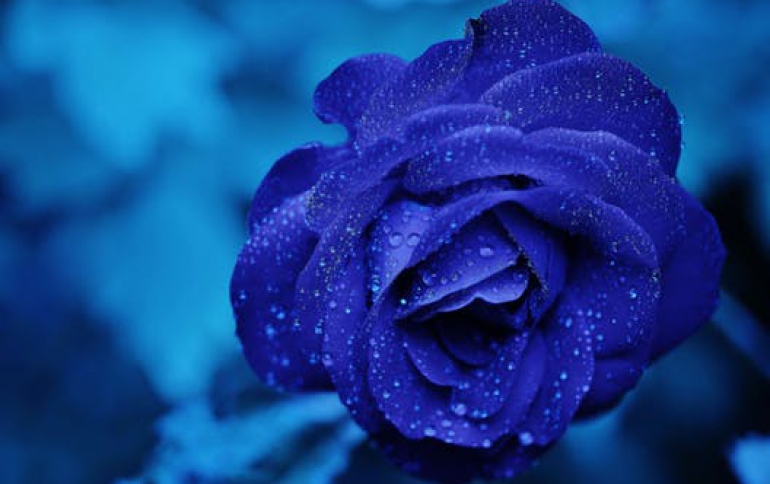 LG Releases QuickMemo Feature For OPTIMUS L-Series Smartphones
LG Mobile Communications today announced the availability of its QuickMemo feature for its entire line of Optimus L-Series smartphones through a maintenance release upgrade. Currently, the upgrade is being offered in certain regions but will be available globally by the end of 3rd quarter.
LG's QuickMemo feature allows for instant screen capture of any type of content such as web pages, graphical images, photos and videos. Users can write, draw, or jot a memo directly on the captured screen with their finger. QuickMemo notes can then be shared with others via text, chat, or email. Once users download the upgrade, they will be able to invoke QuickMemo by pressing the volume keys or via the notification bar.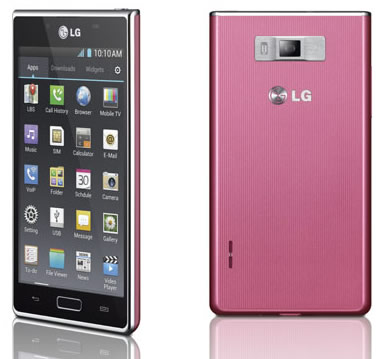 The QuickMemo upgrade will be available for download through LG Mobile?s homepage or by visiting a service center in markets where Optimus L-Series are sold.
The Optimus L-Series of smartphones includes the Optimus L7, L5, and L3. LG will also introduce stylish pink color edition of the series.