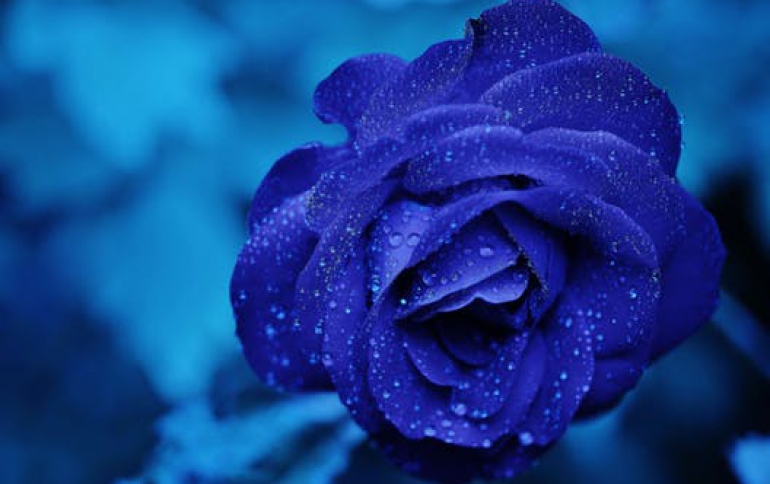 Foxconn taking over ODD production lines, R&D staff from BTC
According to DigiTimes, Foxconn Electronics is taking over the production equipment and R&D staff for optical disc drives (ODDs) from BTC... Soon after Foxconn became an OEM maker of ODDs for BTC in October 2004, the two companies started negotiations to shift BTC's ODD manufacturing equipment and R&D staff of about 200 engineers to Foxconn, said the two companies. Part of BTC's staff has already transferred to Foxconn, the two companies indicated. The shift is expected to be finished in the second quarter of this year at the earliest, BTC noted. However, the ODD marketing staff will remain to sell Foxconn-made ODDs under the "BTC" brand, the company added.

Following its withdrawal from the production of ODDs, BTC has decided to focus its business on the production of global positioning system (GPS) equipment, PC keyboards and mice, mainly for own-brand sales, the company indicated.