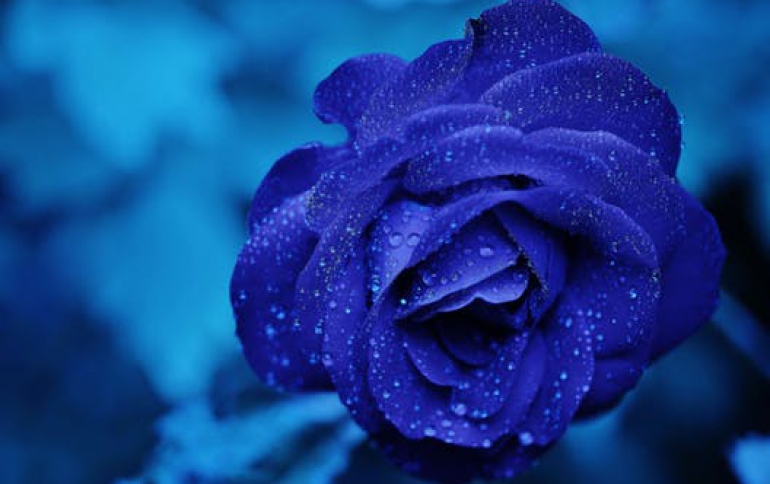 Samsung Expects To Sell 10 mln Galaxy S3 Smartphones By End of July
Samsung Electronics expects to have sold 10 million of its newest Galaxy S3 model by the end of July, two months after its launch. Samsung executives said sales of the model would help Samsung's mobile business post a second-quarter profit bigger than the first three months. They estimate that global sales of the new phone will surpass 10 million next month, including about a million to be sold in S. Korea.

The company posted a record net profit for all its divisions of 5.05 trillion won ($4.44 billion) in the first quarter, thanks largely to strong smartphone sales.

Samsung kicked off global sales of its Galaxy S III on May 29, but shipments have been affected by the tight supply of parts such as the handset casing for the pebble-blue model.

In the United States major carriers including Sprint Nextel Corp, T-Mobile and AT&T have not been able to offer the Galaxy with 32 gigabytes of memory, partly due to tight supply.

Samsung has overtaken Apple in the global smartphone sales, although Apple is expected to regain part of the market with the release of its iPhone 5 later this year.