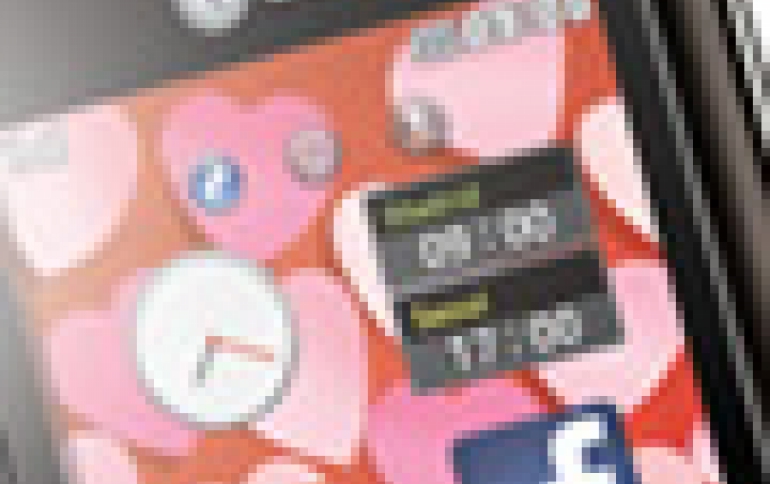 New Quad-core LG Smartphone Coming In September
LG Electronics is reportedly developing a new smartphone powered by an LG-developed, quad-core processor, scheduled for release this Fall. The company will equip the new device with components developed by LG's subsidiaries, including LG Display, LG Chem and LG Innotek. The Korean Chosun Media today reported that this will follow the direct specifications of LG chairman Koo Bon-moo, who reportedly complained a year ago that LG Electronics did not make enough use of the parts manufactured by other subsidiaries of the group, even though they are widely sought-after by other firms.

LG Display and LG Chem have been supplying essential parts to global companies including Apple.

The report did not disclose the specifications of the new device, rather than its quad-core processpr and a higher that 10 megapixels camera.

Staying with LG, the Korean company will launch the QuickMemo in the U.S. - a new way to capture, comment and share content using LG's smartphones.

People who own the LG Viper 4G LTE smartphone will be the first in the United States to experience the LG QuickMemo feature, which offers drawing and editing capabilities without a stylus. LG QuickMemo gives users the ability to personalize messages and share comments across content including web pages, digital magazines, photos and more ? all with a simple swipe of your finger.

LG QuickMemo will be available for LG Viper 4G LTE on July 16, and on additional LG mobile devices later this year. Consumers who have already purchased LG Viper 4G LTE will be able to download LG QuickMemo as part of a software update through an on-screen prompt.

"Whether it's exploring a favorite website or viewing a memorable photo, LG QuickMemo gives users the ability to present ideas in a more fun, personalized way," said James Fishler, senior vice president of marketing and go-to-market operations, LG Electronics USA. "Using LG Quick Memo, people can climb out of the text box and embrace the individuality, tone and even emotion of human communication that can't be expressed through plain text."

The LG Viper 4G LTE features a 1.2 GHz dual-core processor, 1 GB of RAM, mobile hotspot capabilities, a 4-inch touchscreen with a Corning Gorilla Glass screen protector and a 4GB card microSD slot that supports up to 32GB. It also includes a 5MP rear-facing camera with flash and VGA front-facing camera. Enabled with Near Field Communication (NFC), the LG Viper 4G LTE allows users to access Google Wallet, an app that allows payment using a mobile device at participating retailers.

The LG Viper 4G LTE is available now in all Sprint sales channels for $79.99 with a new, two-year contract.