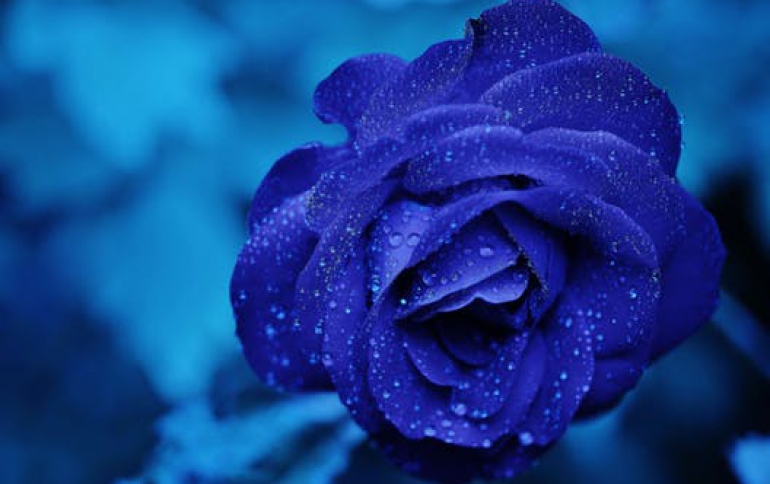 LightScribe Direct Disc Labeling Launches Photography Kit
LightScribe Direct Disc Labeling announced today the LightScribe Photography Kit, a CD and DVD labeling package created for professional photographers and photo enthusiasts. The LightScribe Photography Kit's disc labeling tips and resources for photographers are immediately available for free download on www.lightscribe.com.

LightScribe gives people the ability to easily burn photos, graphics, images and text directly onto LightScribe CDs and DVDs. Disc colors include gold CDs and DVDs as well as CDs in red, orange, yellow, blue and green.

With the new kit, photographers can create professional custom designs that integrate clients' photos with text so that the discs are personalized and also serve as advertising pieces. With LightScribe, photo archive discs can be labeled with a telltale photo from the collection as well as client information so that they can be found easily with a quick visual reference.