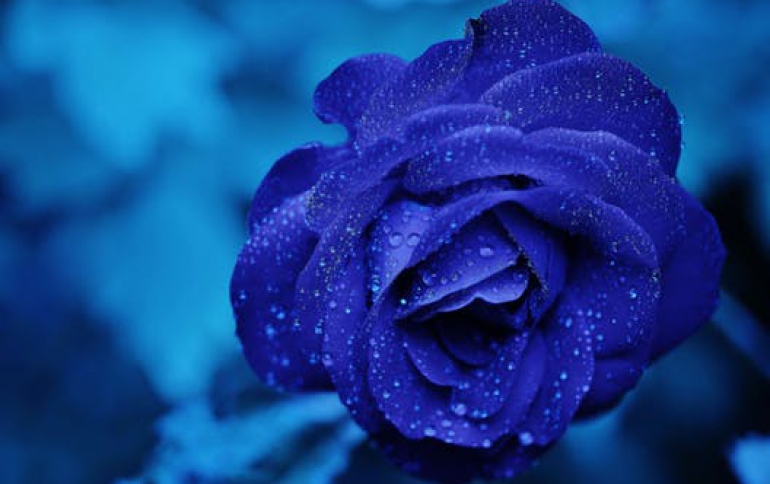 Gyro-sensor for digi-cams developed by Epson
Seiko Epson has significantly reduced the size of a sensor used in digital still cameras to correct the effect of vibrations, the company has announced. Epson's new gyro-sensor for image stabilisation occupies 10 per cent the volume and uses two-thirds the amount of power of current models, according to Alastair Bourne, a spokesman for the company, based in Suwa, Japan. The sensor is also very stable and isn't affected by changes in ambient temperatures and noise levels, he said.

The sensor measures 5-x-3.2-x-1.3mm, making it the smallest such sensor in the world with built-in drive circuitry, according to Epson.

The device was developed with Japan's NGK Insulators and Epson said it represents the company's first step in a new drive to expand the scope of its quartz crystal device business.

Beyond the camera market, Seiko Epson said it is also looking at applications including game machines, remote-control security devices and navigation systems such as GPS.

Production of the XV-3500CB gyro-sensor will begin in December of this year, the company said. Seiko Epson couldn't provide a sample price for the component but is aiming to manufacture at about the same cost as existing models, Bourne said. "Hopefully there will be no effect on the price of cameras," he said.