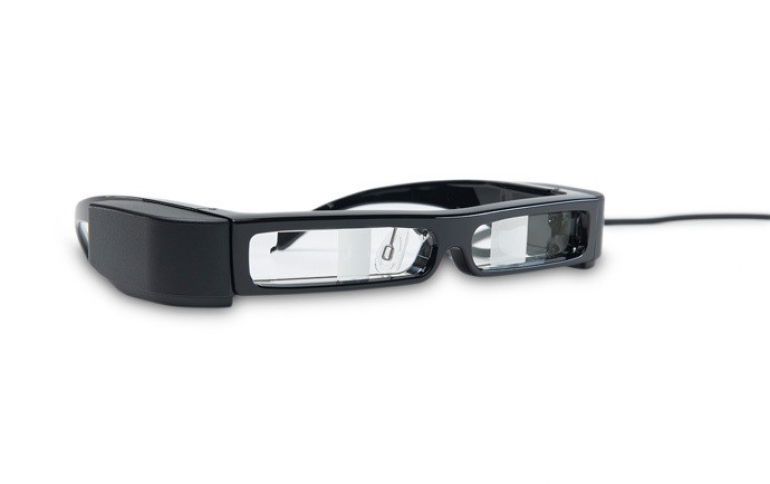 Epson's New Moverio BT-30C Smart Glasses Now Available for $500
Epson expands its portfolio of Moverio smart glasses with the Moverio BT-30C, delivering a USB-C tethered augmented reality (AR) viewing experience.
The Moverio BT-30C smart glasses offer a high-resolution, big-screen experience that is projected into a wearer's line of sight. Utilizing USB-C connectivity with Android phones or Windows PCs, the Moverio BT-30C provides a plug-and-play solution for access to a wide range of content – from entertainment apps to content captioning and mobile games – and expands AR development applications.
The heads-up, hands-free experience offered with the Moverio BT-30C, combined with the Moverio SDK, allows for a range of app development possibilities. The plug-and-play solution does not require extensive set up or additional software, and features an interface that integrates with existing devices. In addition to personal entertainment use, the Moverio BT-30C can interface with custom B2B applications such as captioning, subtitling, language translations, and more.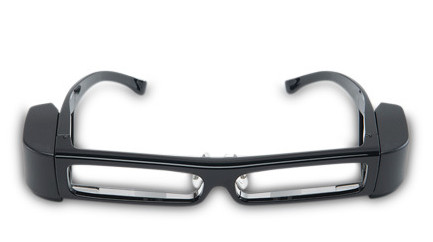 The Moverio BT-30C smart glasses feature a high-resolution OLED display and an overall lightweight design, allowing users to fit over a wide range of prescription glasses. Through a transparent display, users keep an eye on their surroundings, ad the included Dark Lens Shade offers movie-theater experience when streaming videos.
Moverio BT-30C smart glasses are available for pre-order through Longitude Development and will ship in June 2019 for $499 MSRP.