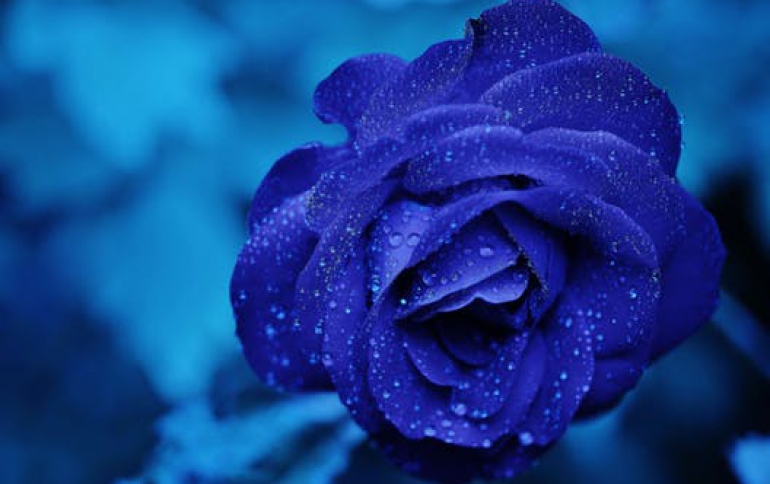 Datarius Limited offer: FREE DVD±R/RW Signal Guide!
In conjunction with One to One magazine, DaTARIUS is offering 200 free copies of the DVD±R/RW Signal Guide (purchase price Euros 160) to selected readers. The DVD ±R/RW Signal Guide is a reference book that provides detailed manufacturing process information relating to all recordable and rewritable DVD formats, both blank and recorded. The resource, written by technicians also trained in the media manufacturing processes.

It will help the media manufacturer understand the causes of any disc failures, any relevant parameters that have not been met, and what adjustments can help to bring the process back into line to reduce rejects and improve yields. Tables of parameters and their values are given, along with a description of each parameter and an outline of how it should be interpreted, with spaces throughout for the reader?s own notes.

Click at the 'Source' link on how to apply for this offer...