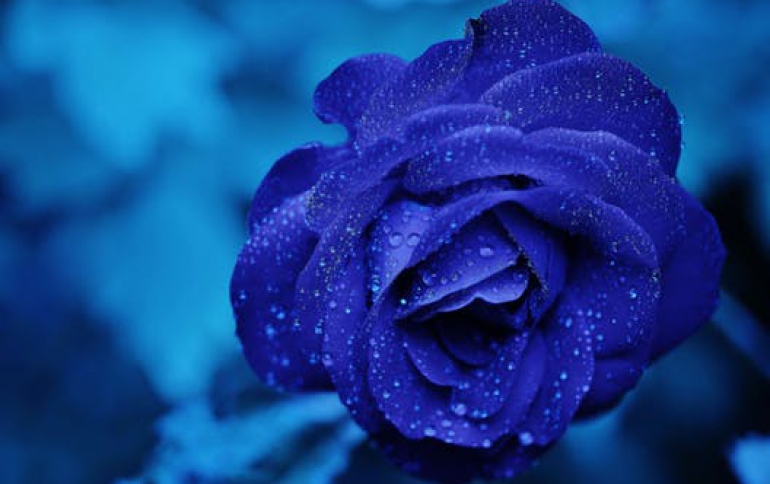 DPHI Datarius at MediaTech Expo 2009
DPHI Datarius will have on display their latest developments in the area of optical disc testing at MediaTech Expo 2009 in Frankfurt later this month.
New products include two newly designed cubes for integration in Datarius? existing DaTABANK test equipment systems. The DVD Power Cube & DVD Power Cube use sophisticated drive technology from the DPHI Datarius Inc.?s Research & Development organization in Longmont, Colorado, USA. The new Power Cube series is capable of testing any pre-recorded/recordable format, stamper or replica; a single and cost-effective solution that covers all formats.
The company will also have on display the 'Tabletop' Series BD & DVD ECC analyzers. The ECC analyzers offer fast and precise measurements, essential for the control of disc replication. Eccentricity (ECC) is the offset of the center hole from the center of the spiral track circle and is an essential parameter for optical media quality control. High ECC can cause tracking and playability issues for the end-user. The negative effects of eccentricity issues increase with the read-out speed. The most common sources for poor eccentricity are bad stamper punching, shrinkage during the cooling cycle of the discs, and incorrect bonding or embossing/2P settings. The Blu-ray & DVD ECC Analyzers provide instant feedback, allowing for process adjustments to be carried out in real-time. This process provides manufacturers the ability to improve yields and reduce scrap.
With the current market conditions in the optical media industry, DPHI Datarius is also offering fully refurbished and re-conditioned test equipment at a significant savings to the purchase of new equipment. Each certified Second Hand tester has been re-conditioned at a Datarius factory location by trained technicians using the latest firmware and software. After completing the final testing procedures, each certified Second Hand tester comes with a limited 6 month warranty.
And for current owners of a Datarius Disc analyzer, the company is prepering a new version of the DataView software. This new version will provide additional stability, enhanced functionality and performance.
Last but certainly not least, Datarius offers full service repairs on all Pulstec and Sony based DVD drives at all its Repair Center in Europe, Asia, and the United States. Pulstec and Sony drives are the industry-wide reference ODDs that are used in optical disc analyzers.
For more information, visit DPHI Datarius' at MediaTEch at booth #FY 01.