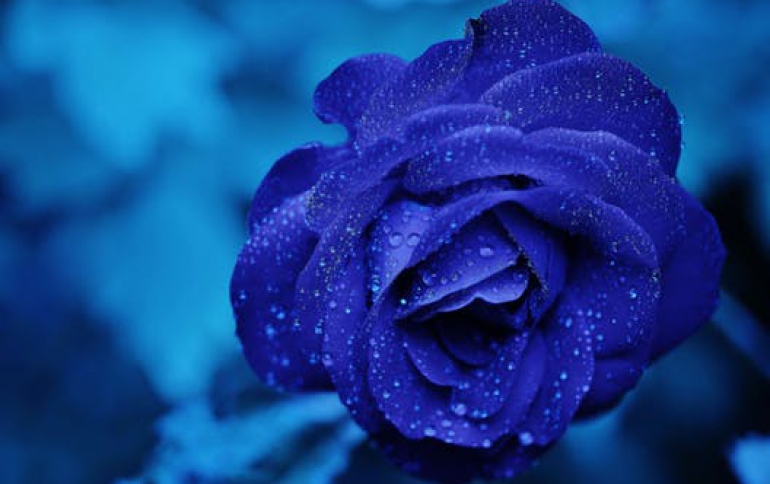 DaTARIUS Announces Business Restructure Plan
The slow adoption of the Blu-ray format as well as the "unexpected" decision of Toshiba quit the HD DVD business has are the basic reasons behind DaTARIUS's restructuring business plans announced today. Austrian-based DaTARIUS technologies GmbH, a manufacturer of test equipment for the optical media industries, plans to resonstruct its business later this month, in an effort to reduce costs and restore stability and competitiveness.
The decision follows the difficult trading seen in the optical media industries in the past three years. Though the company had expected a significant upturn following the end to the HD format war earlier this year, this has been slower than forecast. The main reason for this is the lack of fully BD-ready production equipment, which has slowed take-up of the BD format by disc replicators and producers alike, according to the company.
The
replication of Blu-ray
is much more complicated, time consuming as well as more expensive than the CD and DVD in the past. Although the currently available hardware and software tools may contribute in a more straight-forward procedure, licensing and content protection issues are still around and could make replication more complicated. Significant investments are also required for Blu-ray replication.
The withdrawal of the HD DVD format also led to significant costs through stock write-downs of HD DVD testing equipment and associated bespoke technology.
DaTARIUS said that it would continue to trade as normal during this period of restructuring which is expected to be completed during July.
The company said it would focus R&D resources in the BD sector. DaTARIUS has also received an A Lab certification for the DVD format earlier this year.