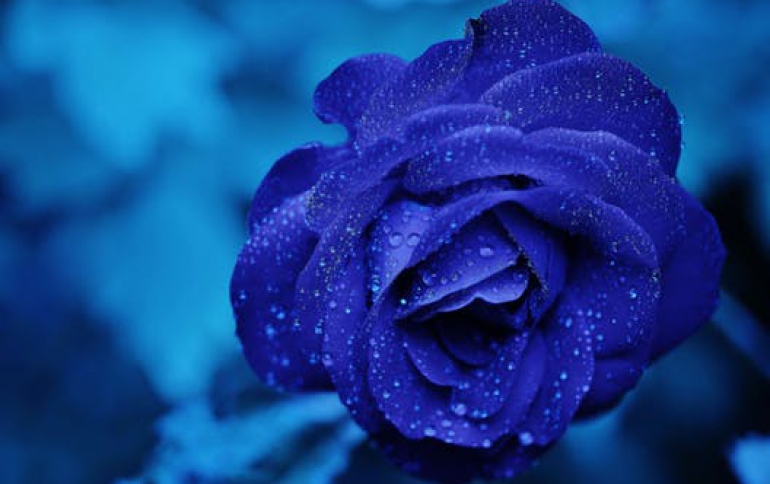 DPHI Datarius Software to Support Patronus DVD Anti-Ripping Protection
The DataView software, the host software on the DataBank and other QA solutions from Datarius, now supports testing of DVD replica protected with Fortium's Patronus technology. Datarius is offering a software option plug-in the owners of the company's DVD analyzers who need to replicate and test Patronus protected DVDs for their customers.

Patronus is a passive anti-rip solution that encapsulates video files on a DVD disc causing access to the content by common ripping programs to be controlled. The original media content is not modified and play-back quality remains unaffected. This is achieved by introducing copy control encapsulation in areas of the disc that are not read by the DVD players during playback. Copy controlled discs provide effective speed bump protection from unauthorized casual copying. Copy controlled discs have full DVD player playability matching that of unprotected DVDs. Menus, special features, extras and dual layer DVDs can also be successfully protected.

The DataBank system with DataView software for DVD testing makes use of proprietary DriveCube technology and 4X DVD testing rates on each drive.