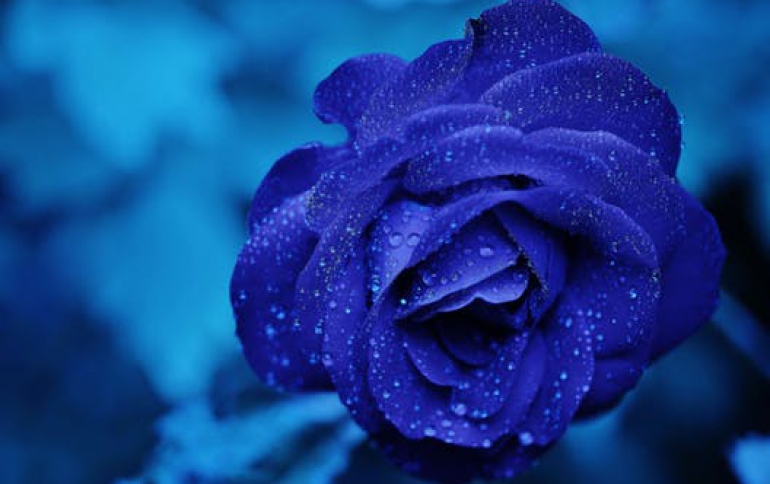 DataPlay Becomes DaTARIUS Again
Dataplay GmbH, a company focused on providing solutions throughout the optical media manufacturing industries, has changed its name to DaTARIUS GmbH. DataPlay GmbH was the Austria-based branch of U.S. based DPHI, which had acquired DaTARIUS in August 2008.

After challenging years and reformations within DaTARIUS, the core DaTARIUS team today annoucned that will be using the "DaTARIUS GmbH" name for the company again.

DaTARIUS provides service and products as well as innovative solutions since 1985 to the optical media industry. Over 5800 Testers are installed at many different places around the world.

The company had showcasad its new iDS or "instant Detection System" at the Mediatech show in Hamburg last spring. First systems have been delivered in July 2011. The iDS is the only system on the market which can play back DVD and Blu-ray movies by correlating it to a known defect area on the disc, making it a cost-effective system for the early detection of defects on DVD's and BD's. The development of this new product was driven by the demand for cost reduction and increased efficiency in the production of Optical Media.

DaTARIUS GmbH is based in Reutte, Austria.