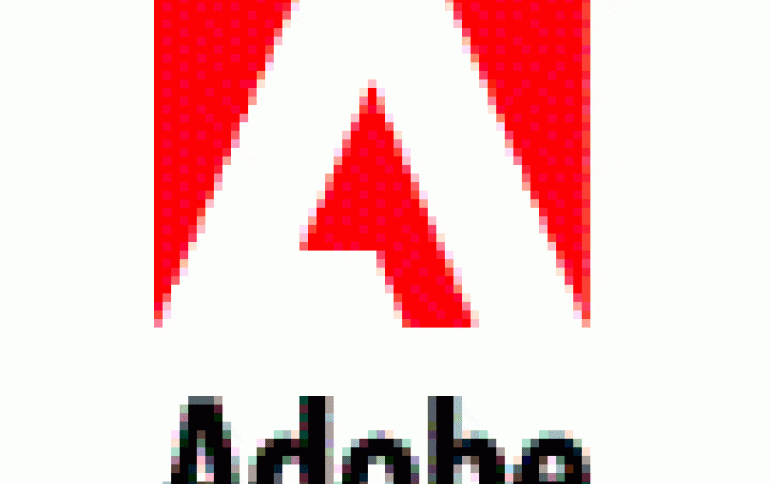 Adobe Joins with Google, Yahoo to Search Flash Files
Adobe announced the company is teaming up with search industry leaders to improve search results of dynamic Web content and rich Internet applications (RIAs). Adobe is providing optimized Adobe Flash Player technology to Google and Yahoo! to enhance search engine indexing of the Flash file format (SWF) and uncover information that is currently undiscoverable by search engines. This will provide more relevant automatic search rankings of the millions of RIAs and other dynamic content that run in Adobe Flash Player. Moving forward, RIA developers and Web content producers won't need to amend existing and future content to make it searchable.

The openly published SWF specification describes the file format used to deliver rich applications and interactive content via Adobe Flash Player, which is installed on more than 98 percent of Internet-connected computers. Although search engines already index static text and links within SWF files, RIAs and dynamic Web content have been generally difficult to fully expose to search engines because of their changing states - a problem also inherent in other RIA technologies.

"Until now it has been extremely challenging to search the millions of RIAs and dynamic content on the Web, so we are leading the charge in improving search of content that runs in Adobe Flash Player," said David Wadhwani, general manager and vice president of the Platform Business Unit at Adobe. "We are initially working with Google and Yahoo! to significantly improve search of this rich content on the Web, and we intend to broaden the availability of this capability to benefit all content publishers, developers and end users."

Google has already begun to roll out Adobe Flash Player technology incorporated into its search engine.

Yahoo! also expects to deliver improved Web search capabilities for SWF applications in a future update to Yahoo! Search.