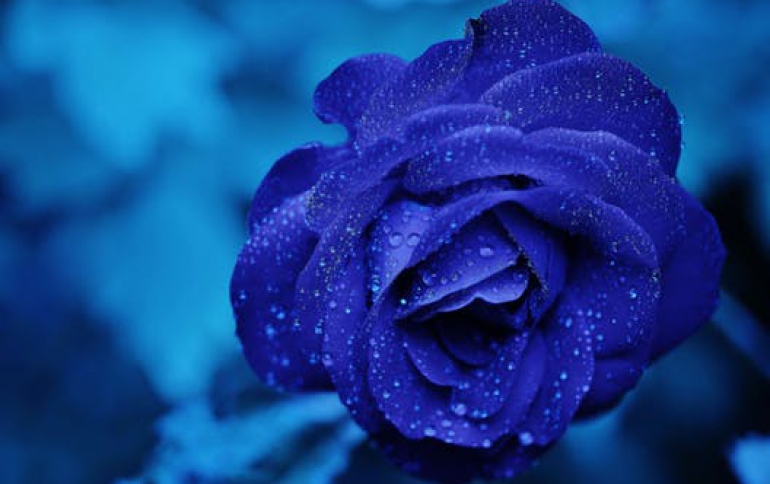 DaTARIUS Offers Eccentricity Measurement And Inner Diameter Inspection
Media-Tech Frankfurt will see the introduction of the DaTARIUS' second-generation Eccentricity Analyzer. One of the sources for playability issues is eccentricity. Eccentricity is caused by imprecise stamper punching, molding (position of the stamper in the mold) and/or bonding in the case of dual layer media such as BD50 and DVD9.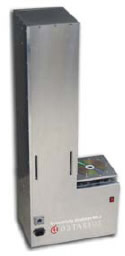 The DaTARIUS Eccentricity Analyzer Mk. 2 is a compact unit operated either as a standalone system (with the optional integrated display and PC) or connected to an external PC, providing within seconds the value of ECC and its direction. It supports any disc format (CD, DVD or BD) at any production stage: stamper, blank substrate, sputtered substrate and finished discs including multi layer.
The measurement of ECC takes less than 10 seconds. Besides the exact value of ECC, operators get feedback to optimize the position of the stamper in the mould or to punch the stamper more precisely in order to reduce the ECC. A set of adapters is also available to easily switch between disc and stamper measurement.
The vision technology used for the ECC measurement also allows the inspection of the inner diameter of the disc/stamper. This enables the detection of cosmetic defects, such as burr in the center hole (picture 3). As an option, the Eccentricity Analyzer Mk2 can also read ident codes.