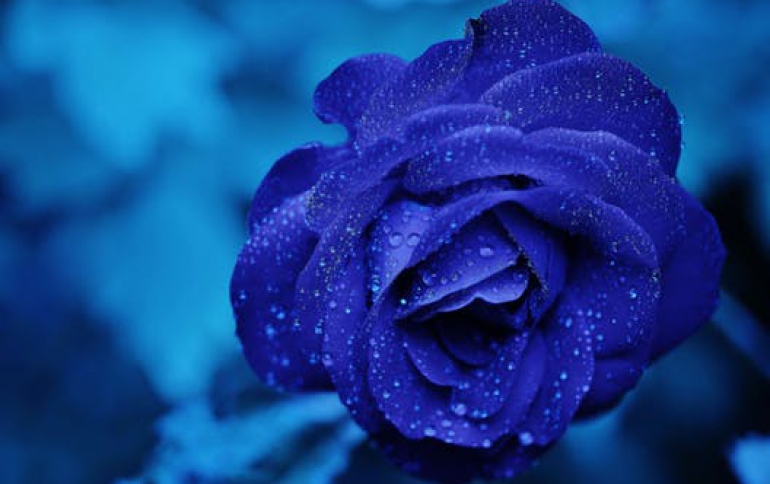 AudioDev Takes Over Service Of the TOPTICA Reference Drives
AudioDev is taking over the responsibility for the manufacturing and the service of the TOPTICA reference drives for optical media, securing the support for the following years.
The responsibility applies for the Husky-platform for Blu-ray disc and the RedFox-platform for DVDs, including all development work in regards to the hardware and software for the above mentioned platforms.
The manufacturing and most of the service have, until recently, been taking place at TOPTICA Photonics AG's facilities in Munich, Germany. These activities will now take place at AudioDev's facilities in Sweden.
The TOPTICA reference drive platform is being used in the CATS-testers for BD and DVD and is the result of a cooperation that started already in 2001, when AudioDev and TOPTICA decided to co-develop the reference drives for 4x DVD and Blu-ray Disc. So far, Audiodev has sold approximately 360 units of the TOPTICA reference drive to its customers worldwide.
"Taking over the complete responsibility for both the manufacturing and the service of the BD- and DVD-drives is a big opportunity, not just for us, but also for our customers" says Dan Löfgren, sales manager at AudioDev. "This is a long-term commitment and will allow us to enable new ways to support our products on the market, as well as reduce the lead times in regard to service" Löfgren continues.
"For years TOPTICA was proud to provide a world-wide reference drive platform to the optical data storage market. Unfortunately the development of this market was not in line with our growth in high precision laser systems. Therefore we are happy that AudioDev decided to take over the responsibility for our loyal customers and to continue the high level expertise in this field", says Thomas Weber, President of TOPTICA Photonics AG.