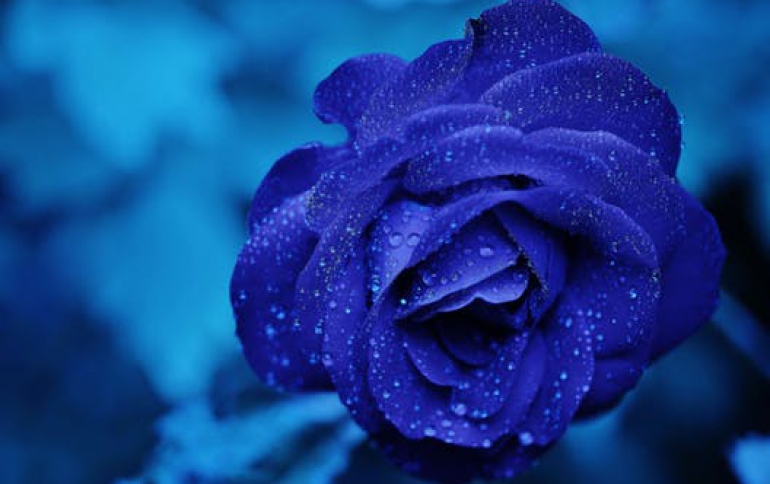 AudiodeV Powers Stamper Testing at OM&T
Audiodev and OM&T have been working together in the development of a new stamper tester for BD-R/RE and BD-ROM discs, which will be on display at MediaTech Expo 2009 in Frankfurt, April 22-24. Although OM&T develops and sells its own stampers, Audiodev's solution will help OM&T keep up with the increased demand for BD-R/RE stampers around the world.

The system is being used at OM&T's Mastering section for both stampers and replicas, mainly for BD-R/RE but also for BD-ROM. "Highly appreciated factors with the system are its measurement accuracy, user interface and the excellent correlation between BD-R/RE stampers and replicas," OM&T said. Also, one feature adding to the satisfaction is the possibility to use stampers to calibrate the stamper formats.

The business relationship between OM&T and AudioDev has existed for a long time. Already during the 1990's AudioDev delivered test equipment to what was then Philips' Optical Disc Technology Centre (ODTC). The CD CATS and DVD CATS testers were used for testing both stampers and replicas, and still today this equipment is being used. With the BD format establishing itself as the next-generation format, it was a natural step for OM&T to ask AudioDev to develop a testing solution for BD stampers.

The BD stamper tester solution is very much the result of an excellent relationship and knowledge-sharing between the two companies. "OM&T - with a long tradition of research - has a lot of experience from, and knowledge about, this industry and the input from the company has been very important for the development of the product", says Magnus Wikstrand, Senior Measurement Development Manager at AudioDev.