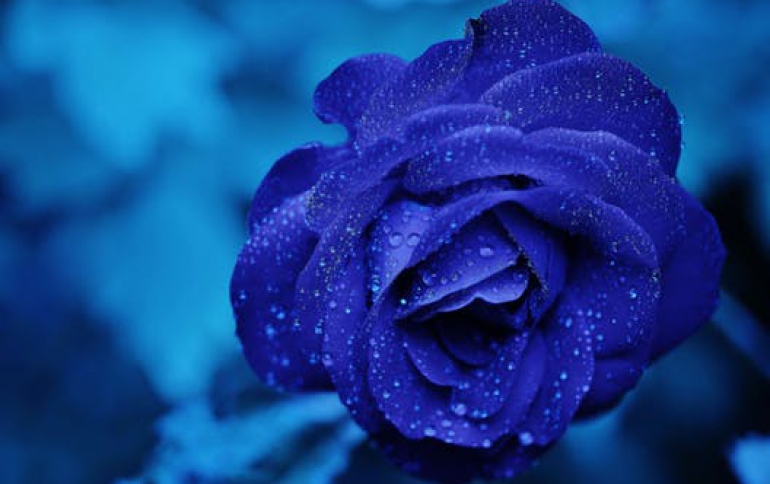 AudioDev Is Back in Business
Audiodev has finalized its reconstruction plan and is back in business, the company announced today. Hit by the global recession and the and the low investments for BD testing equipment due to the slow growth of the Blu-ray format, the company's board
had filed for bankruptcy
last month.
Today, Audiodev announced their return to business, "ready to build a comprehensive company that offers advanced testing tools and services to the optical media industry, and others."
The comapny's strategy to diversify the product portfolio with TFM (Thin Film Metrology) products remains. AudioDev said that it would continue the TFM development activities at their operations in Germany. To the optical media industry, AudioDev will continue to offer the same products and services.
"It is our intention that our customers and partners shall not be affected by the reconstruction" says Marianne Sernevi, CEO and President of AudioDev. "Being a group of skilled and dedicated professionals, we look forward to a continued cooperation for many years to come".