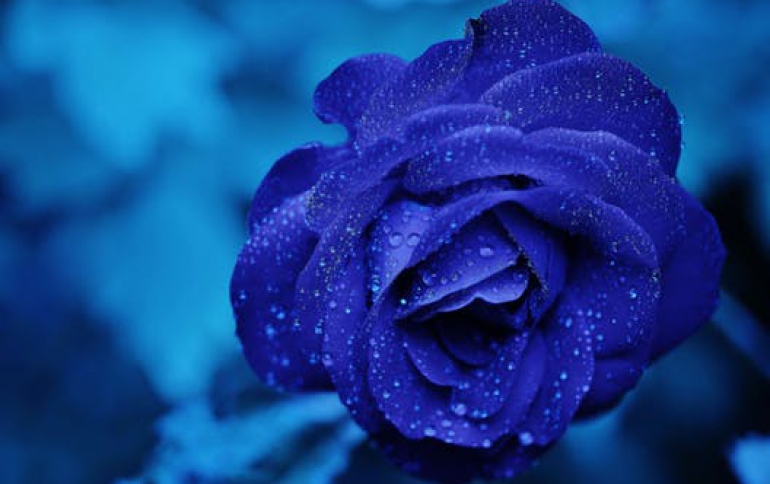 AudioDev to Release Test Tools For The Wireless Power Standard Qi
AudioDev today annoucned that the company is starting up a new business unit that will be supplying reference test systems for the Qi technology. The Qi technology is the international wireless power standard for interoperability across rechargeable electronic devices which is promoted and developed by the Wireless Power Consortium (WPC).

The Qi technology allows a base station (i.e. a dedicated charging unit) to wirelessly charge rechargeable devices and batteries that follow the Qi standard, simply by placing the device on the charging unit. The rechargeable devices are automatically identified through a standardized communication protocol, making sure that the device is properly charged. AudioDev will supply test equipment both for the base station and the mobile device, to ensure that both units follow the Qi standard.

"The venture into the field of wireless power is a very exciting step" says Peter Falk, CEO of AudioDev. "As a company, we have over 25 years of experience in developing reference measurement systems and calibration methods for the optical disc industry, and we are looking forward to bringing our knowledge and experience to the field of wireless power" Falk concludes.

"After many years of working with reference testers for the various optical disc formats, it feels very refreshing and inspiring to enter an entirely new segment" says Magnus Wikstrand, Director R&D at AudioDev and project leader for the Qi Test tools. "Not just because of the test equipment itself but also in terms of working with entirely new types of applications, which also means developing new customer contacts. I am fully confident in the success of the Qi-standard, as so many well-known companies have signed up as members of the WPC. Having a standard that can be tested and verified is of utmost importance to be able to achieve compatibility, which is critical when launching consumer products of this type" Wikstrand concludes.

AudioDev will release its first measurement tool, certified for Qi-testing, during the third quarter of 2011. The company's first measurement tool for verification of the Qi-specification is based on an updated version of the tools developed by Philips. In 2012 and beyond, AudioDev will increase its product portfolio in regards to measurement tools certified for Qi-testing.