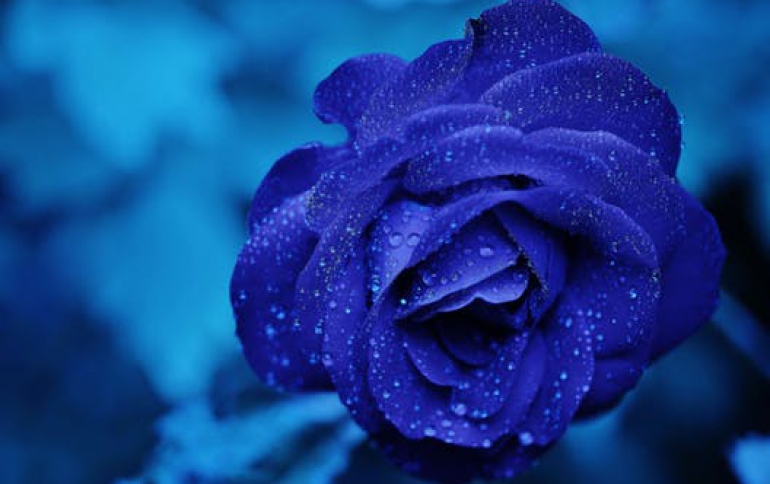 AudioDev Releases ROM Mark Testing For CATS BD-analyzers
AudioDev is now releasing functionality that enables testing and verification of the ROM Mark, the company announced today.
The ROM Mark is a mandatory watermark and anti-piracy feature that is applied to all BD-ROM media. The ROM Mark is licensed by Sony, Koninklijke Philips Electronics N.V. and Panasonic Corporation.
The ROM Mark testing is performed by the CATS BD-analyzer and can easily be added to the media manufacturer?s current test procedures. The key part of the ROM Mark testing functionality is located on the new version of the CATS-measurement board (i.e. no external instruments are required).
The ROM Mark is a very special feature in many ways ? especially in regards to the extreme level of secrecy surrounding it. As an example of this, a special agreement must be signed with the customer before a discussion regarding the ROM Mark testing functionality even can take place. "Even with a signed agreement, we are limited in terms of what the CATS-analyzer is allowed to show the customer" says Magnus Wikstrand, Director of R&D and in charge of the ROM Mark testing project at AudioDev. "There have been a large number of challenges during the process, both in terms of legal issues and technical challenges. All of these have been overcome, much thanks to our highly skilled developers" Wikstrand concludes.
The ROM Mark testing functionality is now available as a new upgrade for existing CATS BD-analyzers. The option is available both for CATS replica analyzers and CATS stamper analyzers.