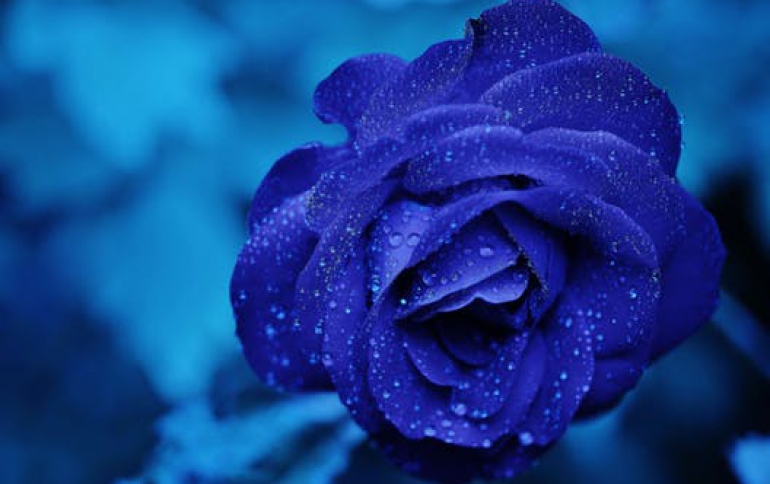 Yahoo Brings Mobile Internet to Europe
Yahoo today announced at CeBIT 2008 the upcoming availability of Yahoo! Go 3.0 for a number of European countries, as well as several new widgets that will be accessible across Yahoo's mobile browser and client-based offerings. "Yahoo Mobile has tremendous momentum in Europe and we are expanding our leadership with innovative offerings and key partnerships," said Marco Boerries, executive vice president, Connected Life, Yahoo!. "We believe delivering Yahoo! Go 3.0 and exciting widgets that markets demand will help make Yahoo! an even more indispensable starting point for users, as well as grow value for advertisers, publishers and developers across our mobile ecosystem."

In a related announcement, Yahoo! today announced the unveiling of plans for Yahoo! onePlace – which will be the first mobile content management service

Yahoo! Mobile Widgets Goes Global

Within the next two months, European users in France, Germany, Italy, Spain and the UK will be able to access localized services from new mobile widget development partners including Eurosport, XING, eBay marketplace, MySpace, Dopplr.

Yahoo Mobile Widgets will be accessible via devices that support the new Yahoo Go 3.0 client or the recently redesigned Yahoo mobile home page, available at http://mobile.yahoo.com. During the coming months, the number of compatible devices is expected to expand and begin to roll out internationally.