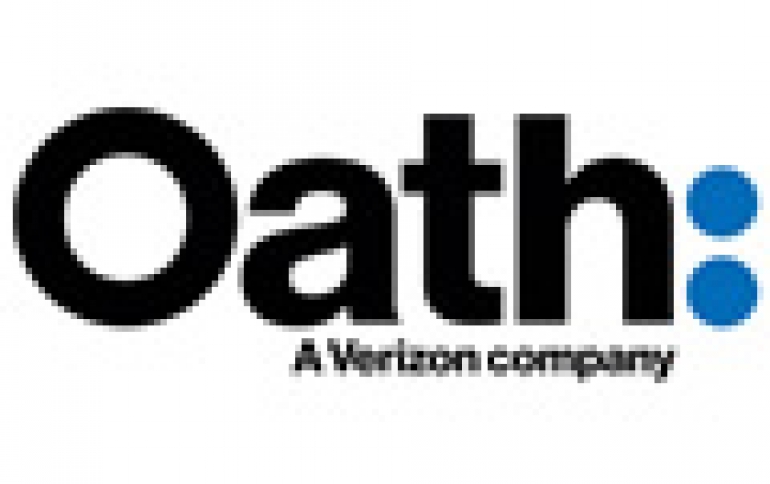 Oath Scans Your Yahoo and AOL Mail for Targeted Advertising
Oath's updated privacy policies allows the company to scan your AOL and Yahoo email in order to later present you with ads tailored to your interests.
Oath's unified privacy for the AOL and Yahoo brand states that the company "analyzes and stores all communications content, including email content from incoming and outgoing mail," which will allow it to "deliver, personalize and develop relevant features, content, advertising and Services."
According to the same policy, the company makes "educated guesses about your interests based on your activity on Oath's brands, websites, apps, products, services or technologies, as well as provide ads that are contextually relevant to the page with which they are served. Oath's automated systems may analyze all content (such as Mail and Messenger content including instant messages and SMS messages) to detect, among other things, certain words and phrases within these communications. This analysis may occur on all content as it is sent, received, and when it is stored, including communications content from Services synced with your account. This might result in ads being shown to you in Mail Services that are related to those keywords. In addition, these keywords may contribute to the interest categories we assign to you, your browser, or your device for interest-based ads that we show."
The policy update also does not apply to some of Oath's affiliate companies, such as Tumblr and Project Little, which have their own policies. Gmail famously scanned the email accounts of its users for the purpose of delivering targeted ads, but ended the practice last year.
Verizon acquired Yahoo in 2016, and brought AOL and Yahoo together under Oath. The merger was obviously meant to provide an effective and direct line from consumers to advertisers.