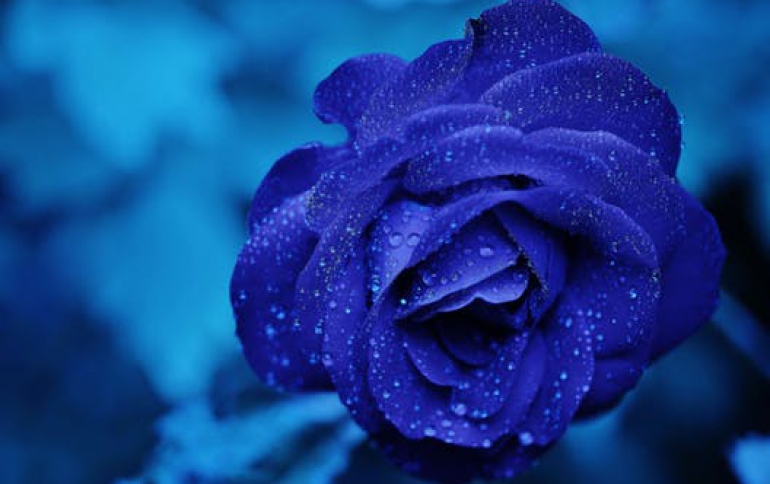 Sony to Launch Skype via PSP in Japan
Sony said on Tuesday it will add the Skype telephone service to its slim PlayStation Portable handheld console in Japan this month, enabling users to make free or low-cost telephone calls. Sony will start selling microphones for the PSP-2000 in the Japanese market on March 19.

After a system software update planned for March 18, PSP users will be able to chat for free to other Skype users and, for a charge, call landlines and mobile phones anywhere in the world, Sony's game unit said in a statement.

The service was started for the PSP in Europe and the United States in January but Sony was forced to delay the launch in Japan because the microphones did not meet the Skype specifications.