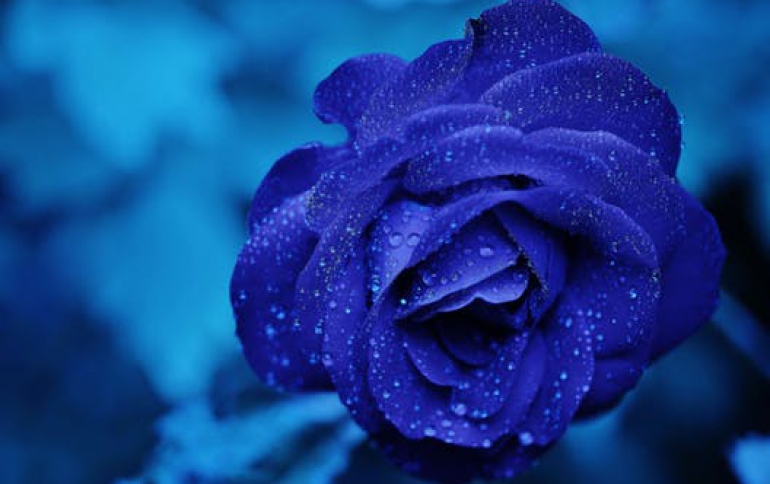 Sorrent acquires Macrospace, creating mobile gaming market leader
Transatlantic rivals join forces to create major global player in mobile entertainment
US mobile game publisher and developer Sorrent has announced that it is to acquire European rival Macrospace, in a move which will create one of the biggest global companies in the mobile games industry.
The deal, financial terms of which were not disclosed, also brings together some of the best-known brands in the space - including Macrospace's library of original titles and licenses from Cartoon Network, Square Enix, Eidos and Celador, and Sorrent brands from partners including Atari and FOX Sports.
This acquisition will accelerate Sorrent's global expansion, giving the company an established presence in Europe as well as allowing it to extend its reach in Southeast Asia significantly thanks to Macrospace's success in the region.
Macrospace's ProvisionX service, which provides mobile games distribution to clients including carriers and media companies, is also expected to be adopted by Sorrent, and the two companies will share technology extensively.
"Macrospace is one of the most highly regarded mobile gaming companies in Europe and is a true culture fit with Sorrent," according to Sorrent CEO Greg Ballard, chief executive officer, Sorrent.
"The company has demonstrated an unwavering commitment to quality," he continued. "Their exceptional management team, innovative portfolio of games, and extraordinary technology and distribution significantly enhances our position in Europe and will be a substantial asset to Sorrent as we seek to become the leading mobile entertainment publisher in the world."
GamesIndustry.biz spoke with key executives from Macrospace and Sorrent this week about the deal - look out for an in-depth interview on the thinking behind the acquisition and how it will help both companies to face the upcoming challenges in the mobile content market, on the site tomorrow morning.
From gamesindustry.biz