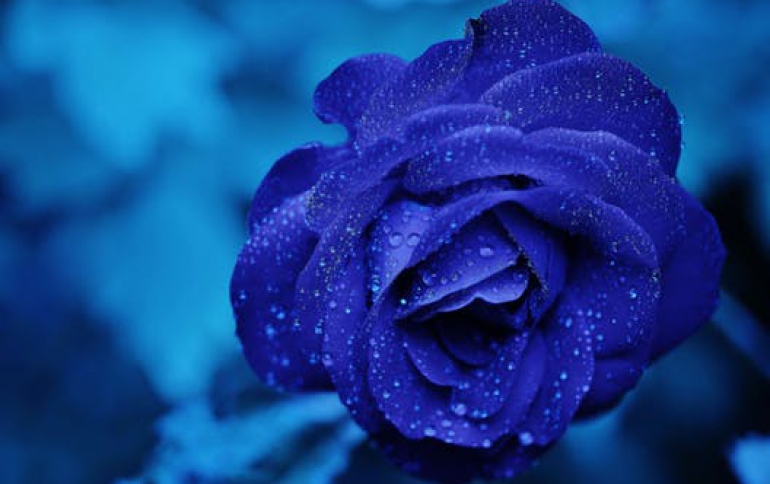 Plasmon partners with Pegasus to demonstrate Veritas DLM solution
Plasmon announced that they will be participating in the Veritas Vision events throughout Europe. These events will begin on 24th May in London and then move onto Rotterdam, Paris and Frankfurt throughout June. Plasmon has also been invited by Veritas Germany to participate in a June Roadshow that focuses on their DLM (Data Lifecycle Management) products that will visit Hamburg, Stuttgart, Vienna, Düsseldorf and Munich.

At these events, Plasmon will be teaming up with Pegasus Disk Technologies to demonstrate the Pegasus InveStore® software and the Plasmon G-Series libraries with 30GB optical technology. The combination of InveStore and the G-Series libraries, powered by UDO (Ultra Density Optical), provides an integrated data archival solution that is fully certified with the Veritas DLM environment.