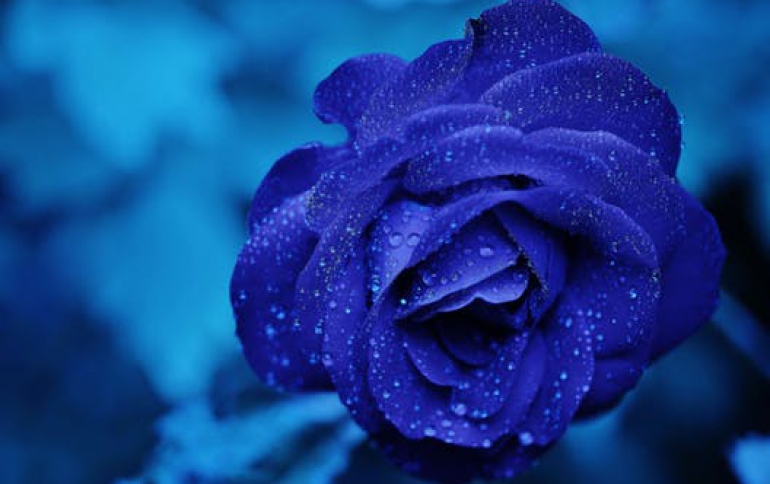 Alliance Storage Technologies Completes Transition of UDO Media Channel from Verbatim
Alliance Storage Technologies, Inc. (ASTI) has completed the transition of Verbatim's UDO (Ultra Density Optical) media distribution channel to its worldwide distribution network is now complete. This transition significantly expands ASTI's existing worldwide distribution network, making it the largest global supplier of UDO media for Plasmon branded Archive Storage.

UDO media enables companies across all verticals to archive their critical business data at a low total cost of ownership, while remaining compliant to regulatory mandates. UDO media provides long-term data retention that is resistant to environmental factors such as temperature, humidity, and handling. The media uses a phase change technology recording surface to ensure record authenticity, and is available in Write Once Read Many (WORM) and rewritable formats.