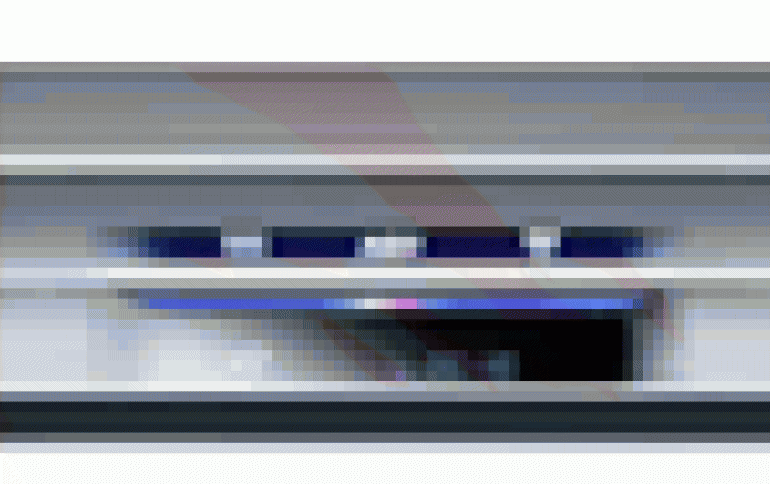 JVC unveils new DVD recorders
JVC announced three new DVD recorders with hard disk, available by mid-June. The DR-MX1 is equipped with a 120GB hard disk, and carries a VHS and a DVD recorder in the same unit. This means that user will be able to record in 3 different ways; from HDD to VHS, DVD to VHS or HD to DVD. In addition the device supports writing with S-VHS quality.

The second recorder is the DR-MH50, which uses a 250GB hard disk, and a DVD recording deck able to write/read on DVD-RAM/-RW/-R discs. Both VR and video formats are supported for DVD-RW. Writing from the HD to a DVD-R can be achieved at 4x speed.

The third model is the DR-MH30 and uses a 160GB hard disk.

Both DR-MH50 and DR-MX1 models support the EPG function, allowing easy scheduling for recordings from your TV.