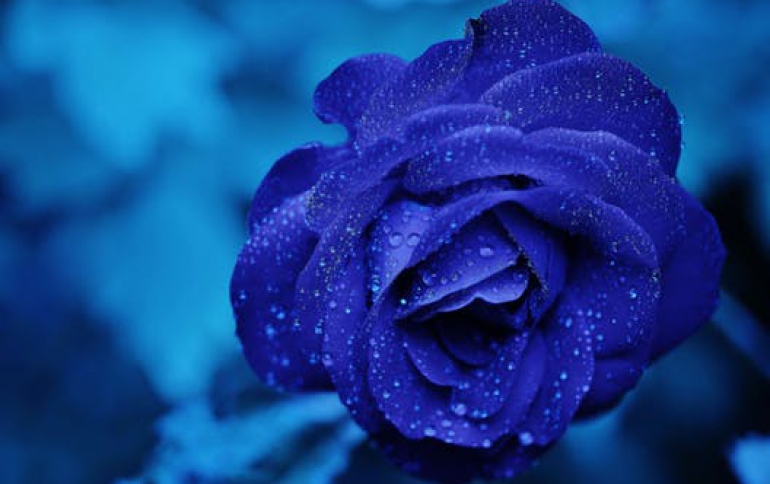 Alliance Storage Technologies Update Its Data Archiving Storage Libraries
Alliance Storage Technologies has improved their direct attached and network attached storage libraries designed specifically for professional data archiving. The company's Plasmon Ultra Density Optical (UDO) libraries, long established as the industry-leading storage solution for regulatory compliant data archiving, now offer even greater business value.

Both direct attached and network attached entry and mid-range product lines have been streamlined down to four configurable models that will empower businesses to scale storage capacity within the same cabinet as data demands escalate.

The company reports that a single library can scale incrementally to accommodate data requirements from entry level (up to 4.8 TB) or mid-range (up to 10.4 TB) depending upon library size. Accordingly, expanding within a single library reduces costs, saves time, and frees up floor space in the IT department.

"Our new scalable configurations address the issue of managing big data by enabling companies to confidently plan and budget for storage growth without changing footprint," explains storage industry veteran, and CEO Chris Carr.

According to the company, industry demand has shown that optical is still the preferred technology for data archiving as it offers a long-term regulatory-compliant solution while minimizing business risks and providing fast and random access to data. UDO media, with a life expectancy of greater than 50 years, is inherently energy efficient because it does not require a constant power source to maintain the data, reducing total-cost-of-ownership. Additionally, the company offers scalable Enterprise data storage libraries for archiving requirements up to 76.8 TB.