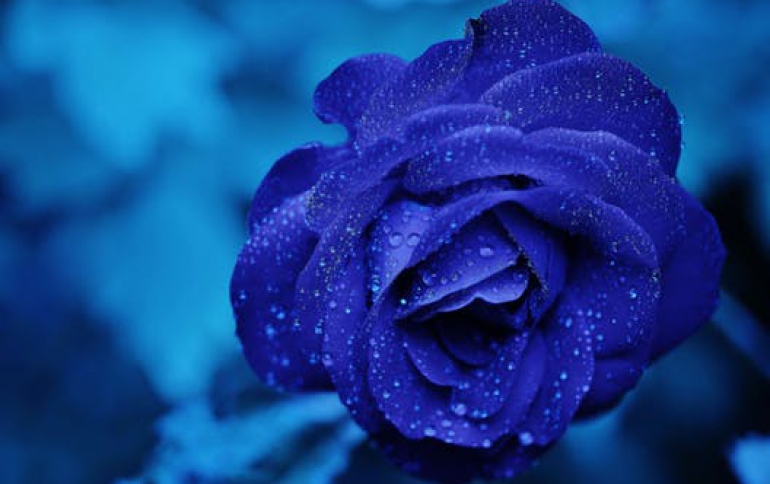 Alliance Storage Technologies To Take Over Verbatim UDO Media Sales
Alliance Storage Technologies, Inc. (ASTI), the owner and exclusive manufacturer of Plasmon's storage technologies, will work with Verbatim Americas LLC and its parent company Mitsubishi Kagaku Media on the transition of the Verbatim UDO (Ultra Density Optical) media distribution channel to ASTI, the owner and manufacturer of all UDO related intellectual property and worldwide distributor of UDO media.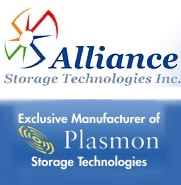 ASTI, via its existing worldwide distribution network, is the largest distribution channel for UDO media. ASTI will work to integrate the Verbatim wholesalers and distributors into the ASTI distribution channel over the coming months.
ASTI will continue to offer the following types of UDO media:
- UDO1 30GB WORM
- UDO2 60GB WORM
- UDO1 30GB WORM Barcode
- UDO2 60GB WORM Barcode
- UDO1 30GB R/W
- UDO2 60GB R/W
- UDO1 30GB R/W Barcode
- UDO2 60GB R/W Barcode
With the transition of the supply of UDO media from the Verbatim distribution channel to the ASTI distribution channel, users of UDO media should rest assured as MKM, a licensed manufacturer of UDO media, will continue all manufacturing operations related to UDO media, thus ensuring a readily available supply of UDO media for users of Plasmon branded Archive Storage solutions.
Last week ASTI also announced today that it has joined the Optical Archive Group (OPARG), a professional association of optical archiving specialists created by Mitsubishi Kagaku Media (Verbatim), Pioneer, and Victor Advanced Media Co. Ltd. (VAM). OPARG is promoting the benefits of long-term data archiving on optical media and drives.
Back in 2009, Alliance Storage Technologies re-established manufacturing, engineering, software development, distribution and world-wide support and maintenance services for Plasmon UDO-based Archive Appliance and G-Series library solutions.
UDO is a blue-laser-based optical media rated to last more than 50 years. UDO's material properties and hardened plastic encasement support media handling and removability without causing damage to the stored information.