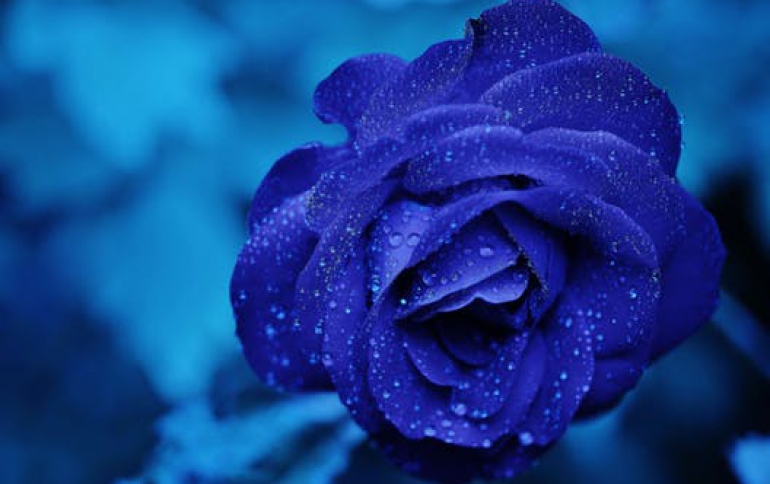 Sony adds video to download service
Sony plans to add video content to its Connect music download service later this year. While Sony is considering a video download service it has made no decision on timing or the type of video content that may be offered.

Sony launched its Connect music download service in the US on May 5 and plans to launch the service in June in the UK, France and Germany. It's a direct competitor to services like Napster and Apple's iTunes Music Store, which launched a year earlier on April 28, 2003.

Users of Connect can legally download songs and listen to them on a PC or compatible hardware device. Connect charges $0.99 (€0.99 in the euro zone, £0.79 in the UK) per song or from $9.99 for an entire album. The songs are encoded in Sony's ATRAC3 format and protected against unauthorized copying with the company's MagicGate system.

Sony has some experience in video download due to its involvement in Movielink. Launched in November 2002, the service is a joint venture of MGM, Paramount, Sony Pictures, Universal and Warner and offers users the ability to download movies and watch them at home at any time during a 24-hour period for a flat fee.

Through its Sony Pictures unit, Sony has access to a large amount of television, music video and movie content. Sony-produced television shows include Seinfeld, Days of our Lives, The Young and the Restless, Jeopardy and Wheel of Fortune while its movies arm has been responsible for recent hits including Spiderman, Charlie's Angels and Men In Black.

This library could grow substantially depending on the outcome of current talks with MGM over a takeover of the company by Sony. "Exclusive talks" are currently talking place between the two companies regarding a possible acquisition.