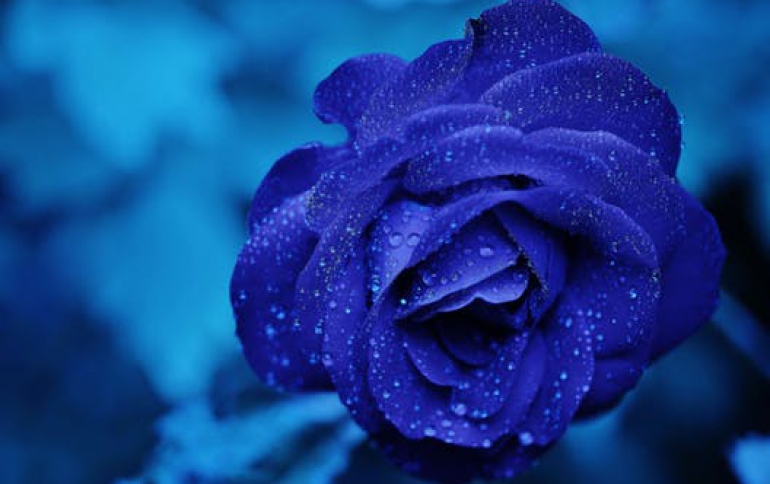 Pegasys Licenses High-quality H.264 Encoder
Pegasys announced today that it has formally signed an agreement with x264 LLC for the use of the x264 H.264/AVC encoder under a commercial license. The x264 encoder will be integrated into the next generation of Pegasys' popular video conversion software, TMPGEnc 4.0 XPress, and will be the first commercial software granted a commercial license for this technology in Japan.

x264 is used by popular websites such as YouTube and Facebook, and is widely regarded as the world's best H.264 encoder. Pegasys will integrate the x264 encoder into TMPGEnc and bring x264's encoding technology to their video creation software.

x264 LLC represents the commercial arm of the x264 development team. x264 LLC was created in response to demand for a commercially-friendly alternative to the open source GNU General Public License (GPL) for x264. Today, x264 LLC is offering a commercial license for x264.