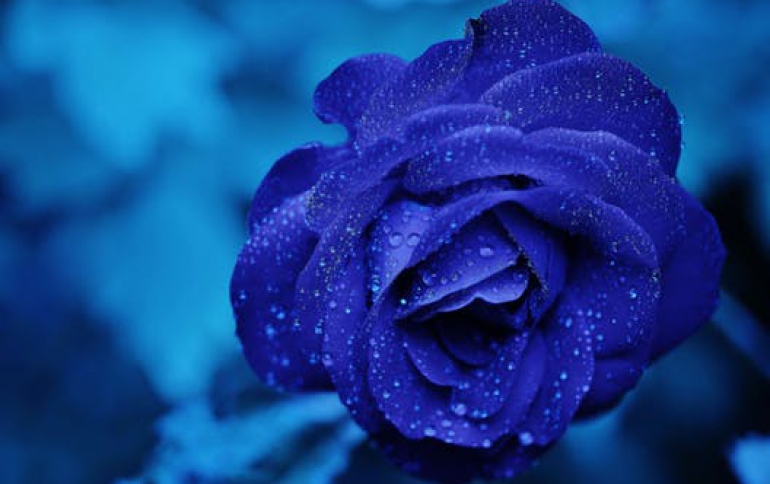 LG To Enter The Global Lighting Business Next Year
LG Electronics plans to initiate a global roll-out of its newest green business initiative as a total lighting solution provider. The announcement comes after the company's LED lighting and Plasma Lighting System (PLS) products have received official certifications from European, Chinese, Japanese and Korean governments.

LG claims that the advantage of LG's LED lighting solution is in the company?s core optic technology, heat management and circuit design. As a long-standing market leader in heating, ventilating and air conditioning (HVAC), LG hopes to be able to leverage its strengths in price competitiveness, quality service and industry know-how as a total green energy solution provider.

The global solid state LED lighting market is increasing at an average growth rate of more than 30 percent and it is expected to replace conventional lighting by 2015 with a market size of USD 5.1 billion. LG started rolling off its LED production line in Gumi, located in North Gyeongsang Province in South Korea, last September and, the company expects to reach an annual production capacity of approximately 5 million units by 2012.

The Korea Energy Management Corporation (KEMCO), in awarding energy efficiency certification to LG?s 53-watt LED flat lighting, noted its energy saving of up to 70 percent compared to existing fluorescent lamps and its lifespan of more than 50 thousand hours (equivalent to 10 years if used 12 hours per day). The company?s MR16 LED light, an energy-efficient alternative that offers energy savings of up to 80 percent, was also recognized by KEMCO earlier this year.

Further efficiencies are demonstrated in LG?s unique PLS lights, which adopt technology based on microwave plasma emissions. The Swedish Institute for Testing and Approval of Electrical Equipment, the China Quality Certification Center and Japan Electronical Safety & Environment Technology Laboratories granted LG certifications for two of its PLS fittings: PSH07, a 730-watt interior light, and PSF10, 1-kilowatt flood-lighting system.