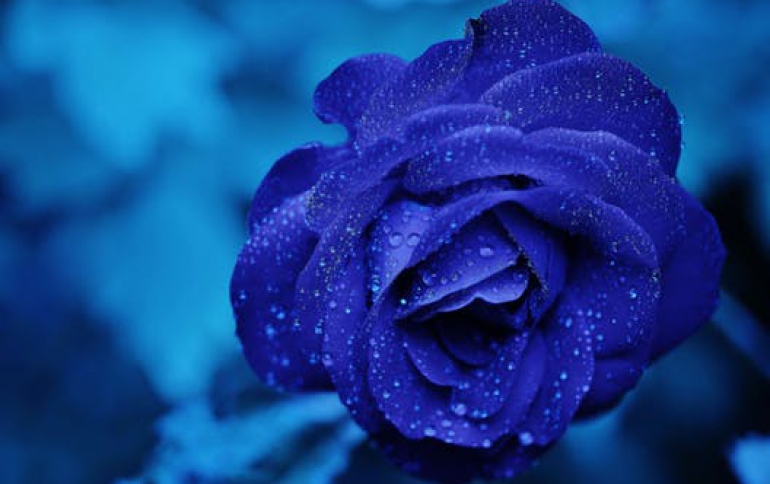 Edit and Convert Windows Media Center TV Recordings with the New TMPGEnc 4.0 XPress Update
Pegasys announced the availability of the latest update to TMPGEnc\ 4.0 XPress, their high-performance video conversion software. The update allows users to import Windows Media Center .wtv files, edit out commercials or other unwanted scenes, apply video and audio filters, and convert it to a wide array of video formats. The update is available now and is free for current users. Users new to TMPGEnc 4.0 XPress can purchase the updated software package for $99.95. Return TMPGEnc software owners can receive a $20.00 discount on the purchase price.

By using TMPGEnc 4.0 XPress software, users can edit and convert their Windows Media Center TV recordings into a variety of formats such as DivX HD, Windows Media Video, H.264/MPEG-4 AVC, and more!

The .wtv file format is a new video content format for TV shows recorded by Windows Media Center. The.wtv format replaces the .dvr-ms file format. The .wtv file format is only found in PCs running Windows 7 or Windows Vista with Media Center TV Pack 2008. Both .wtv and .dvr-ms files can be imported. Note that copy-protected TV recordings cannot be imported.

Also included in this update is input support for AAC 5.1 audio in MPEG-2 TS files. Now when users import MPEG-2 TS files that have AAC audio, they can import up to 5.1 channels of surround sound. A new option in the Clip Audio properties allows users to manually specify the number of audio channels when importing AAC audio.

Users also have the ability to select a specific video and audio stream when the MPEG-1/2 source file contains multiple video and audio streams. The multi-stream selector function is in the MPEG file reader.