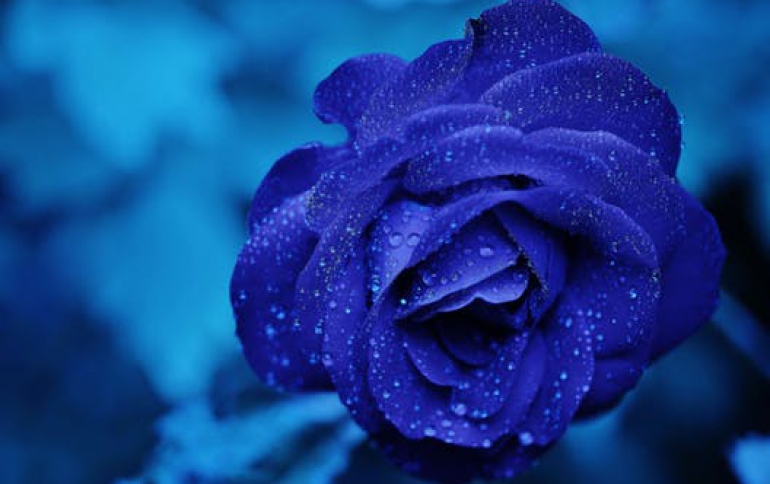 Pegasys Introduces TMPGEnc KARMA Plus
Pegasys released TMPGEnc KARMA..Plus, a new software makes it easy to organize digital video collections and supports NVIDIA CUDA technology for decoding MPEG-1/2 and H.264 video, filter processing and encoding video in the H.264/AVC format. It is available now and priced at $39.95 or $29.95 for those who already own a registered TMPGEnc product.

"Due to the popularity of our free version of TMPG KARMA.. we have added a host of new features to our retail version including support for NVIDIA CUDA technology and many other intuitive features," commented Tak Ebine, Pegasys CEO.

The software offers a host of features including several video file management functions. Users can create custom playlists or sort files through custom categories or applying color labels for quick and easy access. Story Thumbnails allow users to mouse-over thumbnails to see video content. It is also possible to restore a video library database by loading a previously saved version in case of corruption or accidental deletion.

NVIDIA CUDA support allows the software to use the GPU (graphic card CPU) for KARMA.. Clear filter processing, decoding MPEG-1/2 and H.264 video, and encoding video in the H.264/AVC format. The program achieves performance gains using a compatible GPU's multi-core parallel processing power to quickly resolve complex calculations. Custom encoder settings and presets for the iPod and PSP make it easy to convert video for any device.

TMPGEnc KARMA..Plus also features its own file reader that is ideal for stable playback of numerous MPEG-1/2, H.264, MPEG-2 TS video files without relying on a third-party codec. It is AVC/AVCHD video compatible (*.m2t, *.m2ts, *.mts files), which supports AAC plus 5.1 channel Dolby Digital audio. It also supports video files decodable by DirectShow codecs.

For video playback, users have numerous options. The quick preview function allows users to play up to 3 videos at once while checking video information such as video format, bit rate, picture size, frame rate and more. Using the player window, videos can be played in full screen mode with support for dual monitor display for viewing videos on a projector or secondary screen.

The advanced player window also allows the creation of up to 32 chapter points per video to easily find a particular scene. A "multiplay" mode allows the user to compare two videos in split-screen or overlay views. If the playback is interrupted, users can resume playback exactly where they were in the video. The KARMA..Clear Filter will improve overall video sharpness when low-resolution.

For video editing, a TMPGEnc Application Launcher is included. Just register an application or video file, and the user can launch any registered application from TMPGEnc KARMA..Plus without returning to the desktop. Files can then be dragged and dropped directly from the library to a TMPGEnc application for editing.