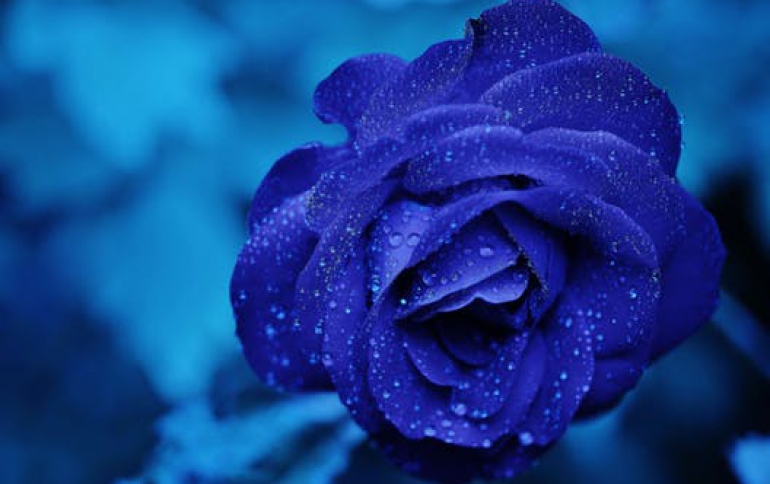 NEC Electronics Developed 55-nano Chip Technology
Japan's NEC Electronics has developed a technology to make advanced microchips with circuitry width of 55-nanometres, the Nihon Keizai Shimbun business daily said on Sunday. Finer circuitry decreases the size of a chip and cuts per-unit production costs. It also helps chips process data faster.
NEC Electronics, the world's eighth-largest semiconductor maker, aims to start manufacturing the chips on a commercial basis in 2007, the newspaper said.
Officials at NEC Electronics, 70 percent owned by Japanese electronics NEC Corp..
On even more advanced 45-nanometre chips, NEC Electronics and seventh-ranked Toshiba Corp. announced plans last month to co-develop the cutting-edge products so as to share hefty development costs and cut time to market.
Costs for development and production equipment are expanding rapidly as chip makers move to narrower circuitry, making it difficult for microchip producers, except for a few giants such as Intel Corp., to shoulder the burden alone.
Intel, the world's largest chip maker, said on Thursday it would build a
45-nanometre chip factory
, which would cost more than $3.5 billion, in Israel -- its second such plant after one being built in Arizona. Matsushita Electric Industrial Co. , has already started mass production of 65-nanometre chips. Inb addition, South Korea's Samsung Electronics Co. aims to produce 50-nanometre class chips next year.