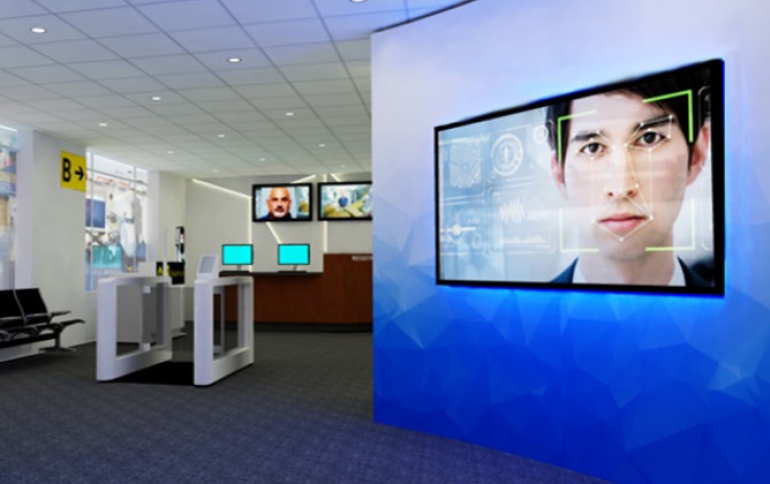 NEC Discloses 2016 Security Breach
Japanese electronics and IT company NEC Corp disclosed a security breach today that took place in December 2016.
The company said that some internal servers used by its defense business unit had been accessed by unauthorized third parties. The investigation by NEC and external specialized organizations showed that no information has leaked.
The breach was discovered and blocked in June 2017. In July 2018, NEC said it managed to decrypt encrypted communications of an infected server with an external server. NEC's server held 27,445 files used by the company's defense business division. The coompany said that those files did not contain any confidential or personal information.
The company also said it notified all affected parties of the breach back in 2018.
NEC is the second Japanese defense contractor to admit to a security breach during the course of this month.
Mitsubishi Electric disclosed a similar security breach last week, after hackers used as zero-day in the Trend Micro antivirus to infiltrate its network.