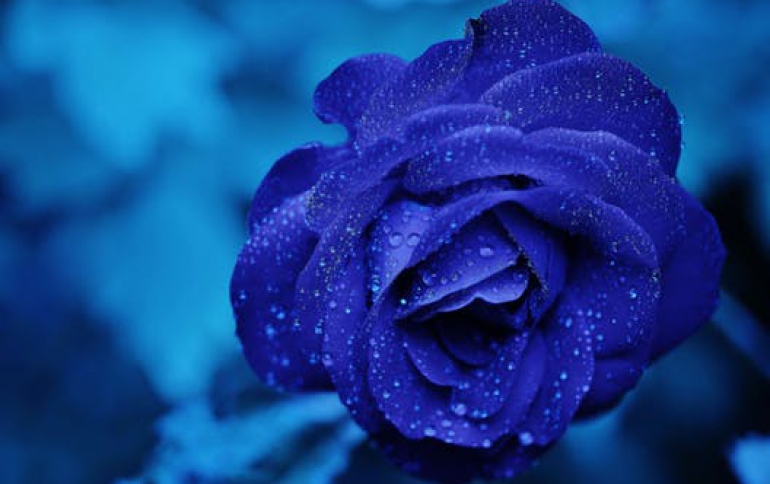 Huawei Joins 5G Infrastructure Association Board
Huawei has been elected to join the board of the 5G Infrastructure Association in Europe at the General Assembly held in Bologna on 26th of June. Huawei will be represented on the Board by Dr. David Soldani of Huawei European Research Centre.

The 5G Infrastructure Association represents the private party of the 5G Public and Private Partnership (5G-PPP), a €1.4 billion joint initiative between the European ICT industry and the European Commission, aiming at materializing the next generation of communication networks.

Huawei will place efforts in driving 5G foundational technology research, tests and large scale trials in collaboration with partners to assess the technical feasibility and business viability of new 5G technologies.

The 5G Infrastructure Association is as an international non-profit association based in Gent, Belgium. The association conducts research on 5G communication systems and networks, the preparation of global standards related to 5G as well as regulatory discussions on topics including future frequency bands.